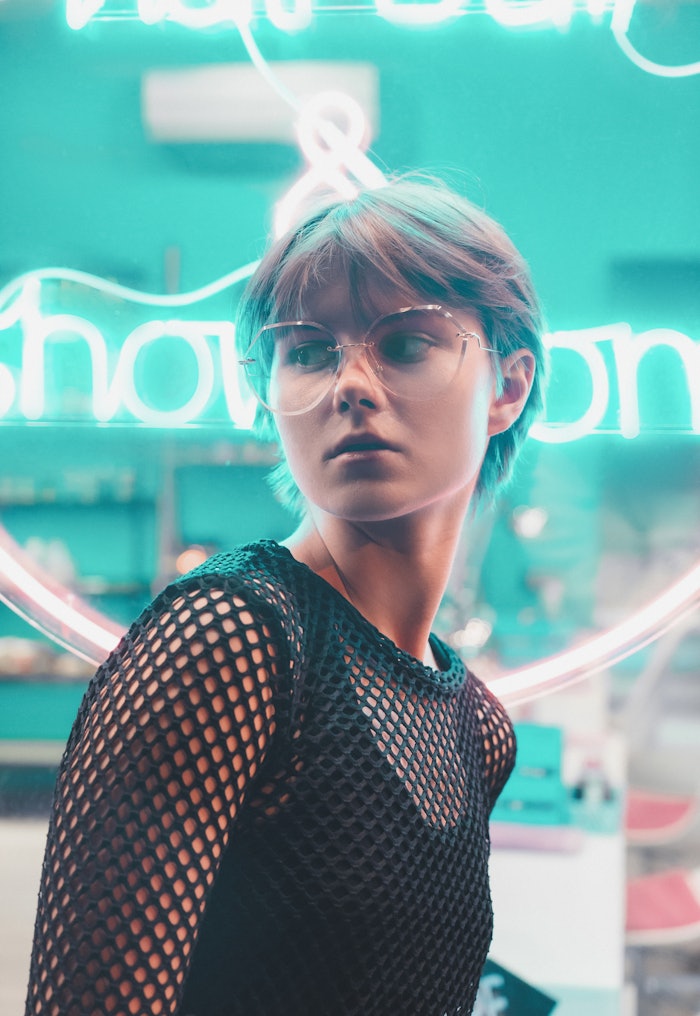 The holiday 2022 season began back in October, but the season's first big shopping holiday, Black Friday, has still generated significant sales. Per the Washington Post, Adobe Analytics is estimating that total Black Friday online sales across sectors totaled $9-9.2 billion. While that is a 1% year-over-year gain, inflation is running at about 8%, meaning "many retailers are losing ground in real terms."
That said, the health and beauty sector was the top category, trailing only apparel and accessories, per the Washington Post.
Numbers from Salesforce tell a similar story. Per TechCrunch, U.S. online sales totaled $8 billion on Black Friday, compared to $40 billion worldwide. Top sellers again included health and beauty.
(As of November 18, Salesforce reported that beauty, makeup and skin care featured among the highest percentages of discounts across all sectors, at 21%. During Cyber Week, skin care and makeup featured a 2x increase in discounts,year-over-year.)   
These results reflect initial data from Macy's, per PBS NewsHour, which noted that best-selling products "included 50% off beauty sets."
Diginomica echoes the discount theme, citing Salesforce, which highlighted "heavy discounts in ... beauty and makeup," where prices have fallen 15%. 
Update [December 1]: According to a NielsenIQ report, 28% of surveyed U.S. consumers bought beauty and personal care on Black Friday, compared to 25% on Cyber Monday.
The firm notes that 80% of survey respondents made in-store purchases across categories on Black Friday.
Meanwhile, "71% of Cyber Monday shoppers indicated they spent more [across all categories] or the same amount as last year's shopping event." This percentage went up to 82% for Gen Z (18-24).
Update [November 28]: According to Bluecore, site traffic in the health and beauty sector was up 26%, year-over-year. Fifth-time buyers and beyond comprised 50% of health and beauty shoppers.
Of all shoppers who made a first purchase from a health and beauty brand in 2022, 6.6% returned to make another purchase on Black Friday. 
Update [November 29]: Per TechCrunch, Cyber Monday has generated $11.3 billion in sales online across all categories (Adobe Analytics data; beauty breakouts were not available as of press time), driven by 5.8% more shoppers year-over-year. Consumers were motivated by discounting.