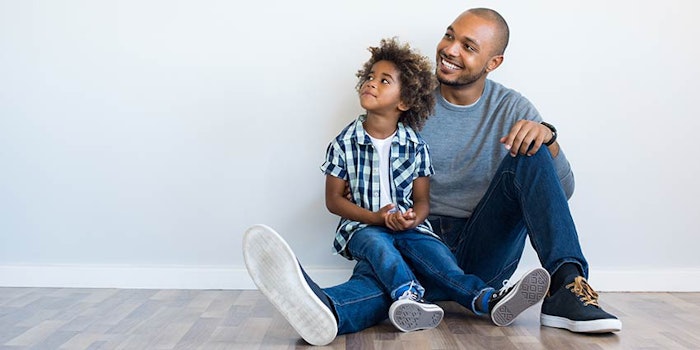 Gillette is taking on toxic masculinity with its latest campaign, which re-imagines the company's famous tagline— "The Best a Man Can Get"—taking a new look at what it means to be "the best."
The program is led by a short film, "We Believe," which begins with a compilation of actions commonly associated with toxic masculinity—and then showcases the ways in which men can take actions, large and small, to tackle those problems and set a new example for the next generation of men.
Along with the short film, the company is committing to donating $1 million per year for the next three years to non-profits helping men of all ages achieve their personal "best." Gilette's first partner will be The Boys & Girls Clubs of America, which has more than 4,300 clubs around the country dedicated to providing opportunities for youths.
Related: One Size Does Not Fit All Men: Gillette Launches 5 New Razors
"In our last decade of work on the theory of masculinity in modern America, we've sought to understand both the internal and external forces that shape men's attitudes, beliefs and actions," said William Seymour, Ramel Smith, and Hector Torres of the Building a Better Man Project. "We're honored to partner with Gillette as they seek to champion causes that can make a positive impact on men and boys."
In a study conducted by the brand, respondents of all genders said that the four traits that define a "great man" are honesty, moral integrity, hard-working and respectful of others. Men and women also agreed that being a good father is one of the most important things a great man does. Other positive actions for "great men" include setting a good example for others and stepping in and taking action when he sees someone in need.
Though mixing beauty and politics can be a risky move, brands can also reap the benefits of taking a stand on an issue that their consumers support. 
"As the world's largest marketer to men, we knew that joining the dialogue on 'Modern Manhood' would mean changing how we think about and portray men at every turn," said Gary Coombe, president, P&G global grooming. "As a starting point, and effective immediately, Gillette will review all public-facing content against a set of defined standards meant to ensure we fully reflect the ideals of respect, accountability and role modeling in the ads we run, the images we publish to social media, the words we choose, and more. For us, the decision to publicly assert our beliefs while celebrating men who are doing things right was an easy choice that makes a difference."