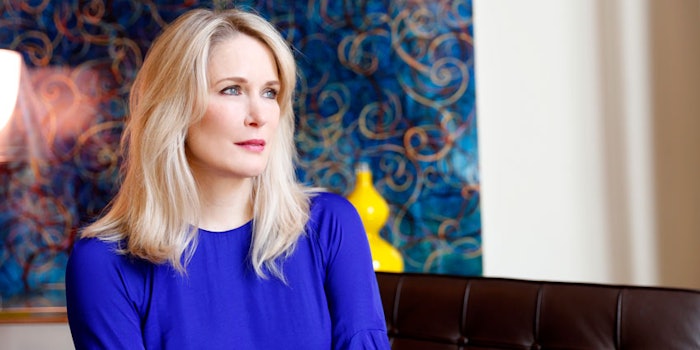 Indie beauty is quickly becoming one of the hottest market segments within the beauty and personal care industries. 
Why? 
We caught up with Jillain Wright, co-founder of Indie Beauty Expo, to hear her opinions on indie beauty and what it is about these independent brands that consumers can't get enough of.
Global Cosmetic Industry (GCI): In your opinion, what is exciting about indie beauty? What makes this sector different than mainstream beauty?
Jillian Wright (JW): Independent beauty brands are at least 50% owned and operated by their founders. Think the opposite of huge conglomerates. Indie brands tend to generate better quality products and have less negative impact on the environment than big brands. They produce in smaller batches, source high-grade ingredients and formulate with intention. Typically, brands have incredible stories behind them, and they give back in meaningful ways to their communities or abroad.
For example, Zue Beauty, which means "the origins of life" to South American indigenous tribes, is a brand that sources quinoa from the Paez indigenous tribes in Colombia. The brand sustainably sources its ingredients and supports local tribes by empowering them with the proper tools for harvesting to make their farms more productive. In turn, they make more income to provide for their families. This story is just one of thousands of impactful indie stories.
GCI: What influence does clean beauty have in indie beauty? How is it changing the way customers purchase products?
JW: Consumers want and demand transparency. They have access to brand information in ways that didn't exist 15 years ago. If they have questions about ingredients, consumers can get them answered almost immediately through social media. Most indies have their full ingredient decks available on their websites.
Also, consumers want better-made products that positively impact their lives. They do not want to contribute to global destruction, so they are conscious about the lifecycle of the products they are using from how the ingredients are sourced, harvested, produced, processed, packaged, used and disposed of. Clean and green beauty is prevalent with indies because there's more control over the whole process. We ask more questions and make decisions about our products based on the footprint it creates. Indies produce small batches, leading to a smaller footprint than brands making millions of units. Smaller batches reduce the risk of dead stock or products past their expiration dates.
GCI: What can in-cosmetics North America attendees expect from the "Indie Beauty Cleans Up Sustainability" panel?
JW: Attendees can expect a vibrant conversation about the direction of the industry and consumer purchasing power. Indie beauty is not a trend, but an ever growing segment of the industry that is relevant in today's society.