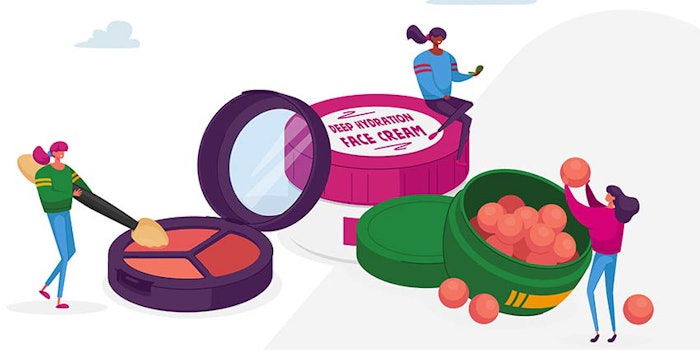 Following postponement of a physical event until 2021, Cosmoprof Bologna's virtual event is underway (closing June 10), including an array of about 30 webinars. For all dates, times and access to additional features, visit the event site.
Highlights coming up include:
State of Influencer Marketing 2020, focusing on "insights on effective influencer campaigns, trends in the communication shifts as well as future predictions."
How is the Indian Beauty Industry Weathering the COVID-19 Challenge?, focusing on "the challenges brought upon by the global impact of the coronavirus," as well as how "consumer priorities change beauty retail and salon/spa services."
The CosmoTrends Report: Bologna 2020, featuring "directional products from exhibitors, serving as an iconic roadmap."
Beauty Shifts: From Culture to Product, focusing on "how various cultural movements have impacted the evolution of [post-pandemic] shifts."
Post-pandemic Beauty, focusing on how "antibacterial, antiviral and immunity-boosting actives will boom as consumers seek out products that preserve their own personal safety."
Coping with COVID-19, focusing on "results from [Mintel's] new COVID-19 consumer trackers in major beauty markets, uncovering consumers' responses over time to the emotional and practical challenges of the pandemic and highlighting how these responses are reflected in their beauty behaviors."
Beauty in Light of COVID-19, focusing on product formats, the ascent of necessity in purchasing decisions, emotional engagement and more, based on Euromonitor data.