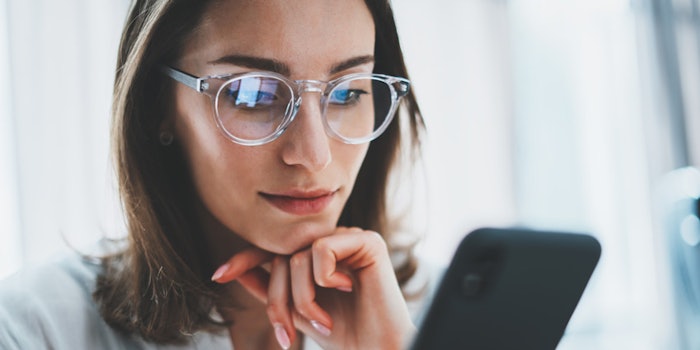 For beauty brands, social media is one of the most influential strategies in their marketing arsenal. 
From reaching new customers to cultivating relationships with existing ones, social media is proving to have a strong ROI (return on investment) among brands. 
A Beauty Brand's Secret Weapon:
During Beauty Accelerate, brands interested in strengthening their social media marketing strategies will be able to participate in three roundtable sessions focused solely on this. 
What is Beauty Accelerate? 
Beauty Accelerate pairs a cosmetic product development conference with a series of expert-led, intimate round table discussions. Add to this a boutique-style showcase of cutting-edge product concepts, and Beauty Accelerate will inspire brands and make connections that fuel creative excellence.
The 2019 Beauty Accelerate Pre-show Program is now LIVE! Check out what is inside here.