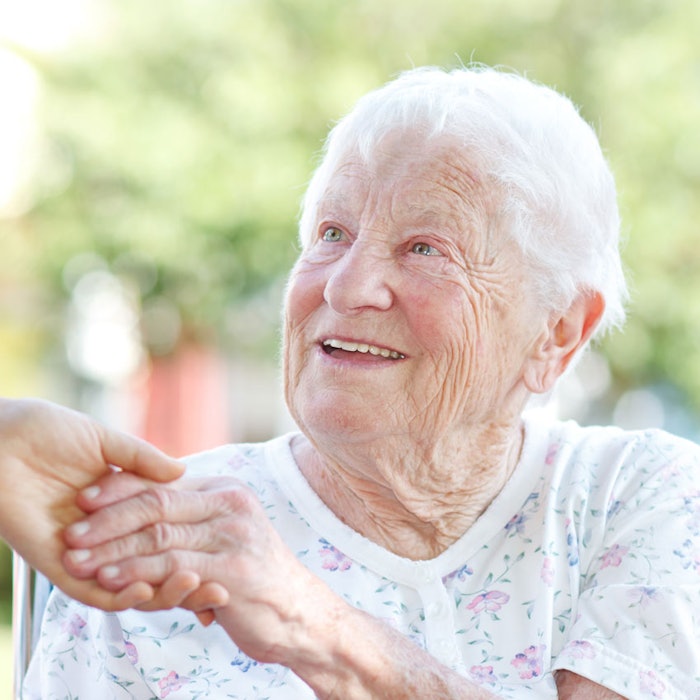 Joining forces with the local Humanitarian Service Project (HSP) organization, Allured Business Media supports the Senior Citizen Project every year by raising an endowment to add a new senior citizen member to the program. This year, the company has pledged to match every dollar, up to $7,500, in order to continue helping expand the program.
The project helps Illinois senior citizens living in poverty in the DuPage and Kane counties who have limited access to transportation and little to no family ties. Each month, the HSP delivers 95-100 lbs of groceries to 133 senior citizens' homes. The endowment amounts to $16,000, meaning one senior citizen can be supported for life.
In the first two years, Allured Business Media hosted a garage sale, raising $15,000 to make it possible to add two senior citizens to the program. Over the past three years, Allured Business Media has raised $48,000.
Judi, a senior in the Senior Citizen Project, said, "I'd like to send my thanks to you for all you do for me. I have such a low income and couldn't make it without your wonderful caring and trying to provide us with the things you do. Not only the food, but pet supplies and all the wonderful other things you do. Thank you from the bottom of my heart for all your kindness."
Allured Business Media owns the brands of Cosmetics & Toiletries, Global Cosmetic Industry, Perfumer & Flavorist and Skin Inc.