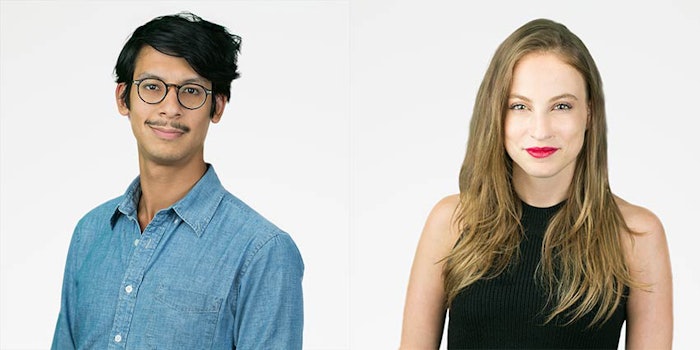 Yarden Horwitz and Olivier Zimmer are the co-founders of Spate, which tracks consumer trends via analyses of online search data, have been tracking the impacts of the COVID-19 pandemic on beauty since the start of the crisis.
In February, prior to the wide onset of infections, Spate identified turmeric and soap brows as "it" trends.
After an initial upheaval, in July the team revealed that a "new normal" had been established.
Now, consumers are focused on trends both influenced by the crisis and by general beauty trends, as seen in skin care.
At Beauty Accelerate Virtual, Horwitz and Zimmer will present the latest data on consumers and what it signals for what's ahead.
More about our speakers:
Yarden Horwitz is the Co-Founder of Spate, the artificial intelligence trends platform for beauty. Prior to founding Spate, Yarden co-founded Trendspotting at Google–where she launched renowned reports such as The Google Fashion Trends Report and The Google Skin Care Trends Report. 
Olivier Zimmer Olivier Zimmer Co-founder Spate Olivier Zimmer spent 10 years at Google and started its Trendspotting division before co-founding Spate, a machine intelligence solution for finding the next big trend in beauty and consumer goods. Spate analyzes 10 billion+ consumer behavior signals from across the web to identify new whitespace opportunities for brands.