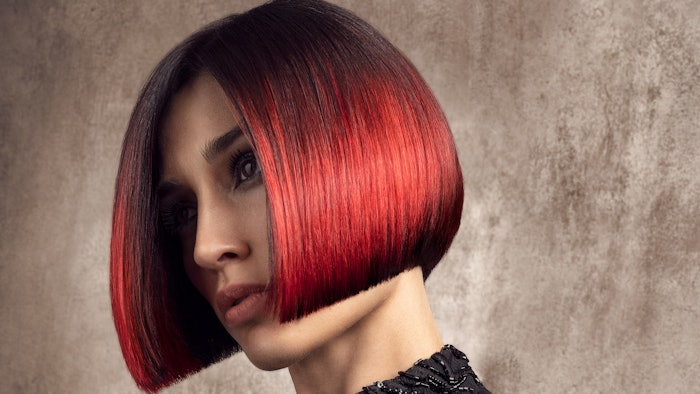 Photographer: David Arnal @davidarnalteam
The creative team at SK Style Barcelona has released a photo collection, "Starlette," featuring red carpet-worthy hair looks.
The lead hairstylist of the collection is Alexander Kiryliuk, L'Oréal Professionel artist and creative director of SK Style Barcelona.
Each hairstyle is inspired by the glamour of film icons.
Check out the full collection: