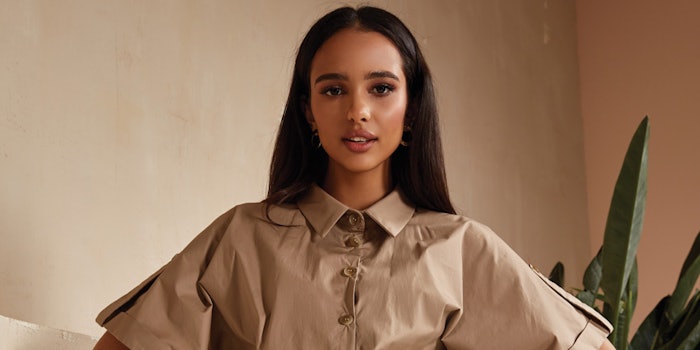 In April 2020, LVMH executive board members such as CEO Bernard Arnault pledged to give up varying amounts of their 2020 pay in response to business slowdowns associated with COVID-19. Then, in July, the giant reported accelerating perfume and cosmetic sales declines and disappearing profits. Results were particularly impacted by destocking by retailers as growing e-commerce sales failed to overcome declines in physical retail.
Looking ahead, Arnault noted, "While we have observed strong signs of an upturn in activity since June, we remain very vigilant for the rest of the year … [W]e are confident that LVMH is in an excellent position to take advantage of the recovery, which we hope will be confirmed in the second half of the year, and to strengthen our lead in the global luxury market in 2020."
An analysisa from the South China Morning Post recently posited that LVMH and other luxury companies could jettison unprofitable brands in order to become "leaner and healthier" by retaining "cash cows" such as Sephora and the beauty arm of the Marc Jacobs brand.
The impacts of this unprecedented year on LVMH reflect the broader challenges for the luxury space, which will need to contend with a vastly different retail and travel landscape through 2021 and beyond. Still, despite near-term crises, the sector is set to recover and recapture growth.
Luxury Beauty Market Fluctuations
According to Euromonitor datab, 2019 luxury beauty and personal care sales totaled £44.1 billion/$57 billion. This year, the total category is set for an 18% decline.
Two reports from QYResearch Groupc,d display the market uncertainty ahead. The company's September 2019 analysis suggested that the luxury beauty market will be worth $93.5 billion by the end of 2025, representing a CAGR of 7.8%. However, a June 2020 update from the firm tracking growth from 2020 to 2026 posits the market will grow at a slower 5.6% CAGR to just $81.2 billion by 2026.
Looking to E-commerce and China
Luxury brands have traditionally relied on brick-and-mortar retail to deliver the service and experiences the category's shoppers demand. But lockdowns are forcing brands to adopt new strategies and technologies and to expand into high-growth markets.
For the full article, check out Global Cosmetic Industry's September 2020 digital magazine.