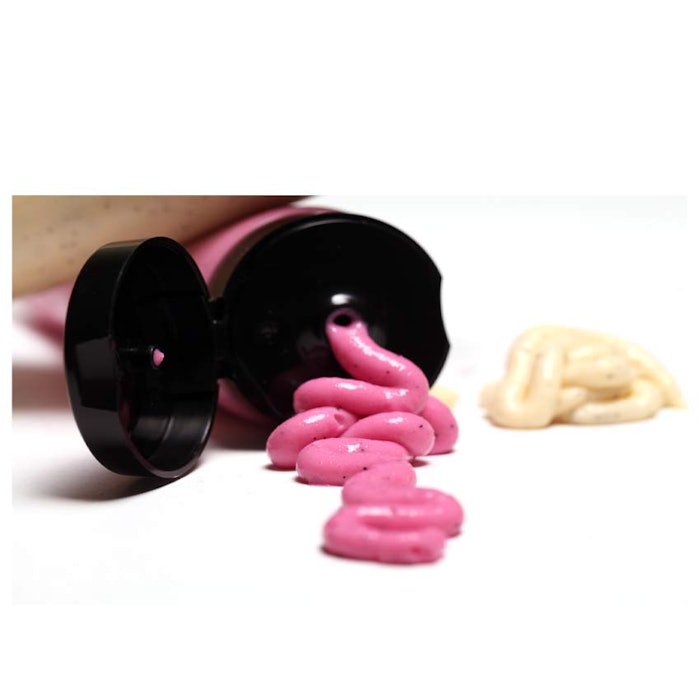 In a unanimous voice vote, the U.S. House of Representatives has approved a bill that would prohibit plastic microbeads used in formulations beginning on January 1, 2018. 
With an aim to protect U.S. waterways from synthetic plastic microbeads, the Microbead-Free Waters Act of 2015 co-sponsored by Congressman Frank Pallone, Jr. (D-NJ) and Committee Chairman Fred Upton (R-MI) amends the Federal Food, Drug, and Cosmetic Act to prohibit the manufacture and sale of personal care products that contain microbeads.
According to the bill, H.R. 3121, the term "'plastic microbead' means any solid plastic particle that is less than five millimeters in size and is intended to be used to exfoliate or cleanse the human body or any part thereof;" and "(B) the term 'rinse-off cosmetic' includes toothpaste."
"It is our responsibility to implement a nationwide ban on plastic microbeads, and spur a transition to non-synthetic alternatives," said Pallone. "[This] House passage is an important step towards putting a stop to this unnecessary plastic pollution, and I look forward to working with my Senate colleagues to see this much-needed legislation become law."
Nine U.S. states, most recently California, have passed legislation to ban microbeads and several other jurisdictions, including New York, are in discussions to implement similar bans on the state and local levels. The U.S. Senate still needs to vote on the matter of a national ban. 
A number of cosmetic and personal care companies, including multinational giants, have already eliminated or have announced plans to eliminate microbeads from their products such as Unilever, Procter & Gamble, Johnson & Johnson, Beiersdorf, Colgate-Palmolive and L'Oréal.
Read more of the story on GCI's affiliate site Cosmetics & Toiletries.