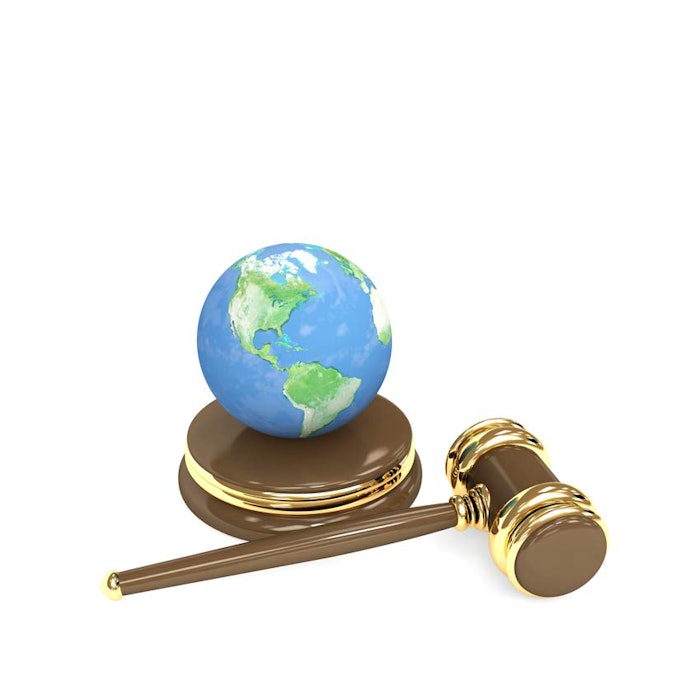 The Fourth Cosmetic Compliance Summit, West Coast, will host a meeting in Los Angeles, Calif. from April 25-27, 2016, to provide critical updates on cosmetics regulatory issues, and offer a head start preparation on the California Air Resource Board (CARB) survey by demonstrating a beta version of the next reporting tool before its release.
The summit's three areas of regulatory focus include claims substantiation, international market entry, and risk assessment and product safety testing. Goals and topics that will be addressed include:
A head start on the CARB survey by trying out a beta version of the next reporting tool before its release in July 2016;
Streamlining and simplifying global regulatory compliance, market entry and product launch initiatives across multiple key international markets, including the U.S., EU, China, LATAM, Australia and the Middle East;
How to improve the collaboration between regulatory, R&D, product development, marketing and regulatory teams to avoid costly delays to product launch;
Clarifying the structure, scope and purpose of Proposition 65;
Further reading: Big Win for Cosmetics: Court Closes Prop 65 Titanium Dioxide Case
Supporting marketing claims effectively to avoid a damaging warning letter from the U.S. Food and Drug Administration;
Previously: FDA Issues Warnings for Cosmetics, Website Claims
Developing a global ingredients policy that responds to the latest bans and restrictions, and anticipates future trends; and
Providing insight on future CARB initiatives as well as state-specific legislation with essential updates on the latest bans and restrictions, such as the Microbead-Free Waters Act of 2015.
Other topics include Prop. 65., the California Green Chemistry Initiative; global labeling and claims support; preparing for an FDA audit; and how to establish a standard review process to manage additional reporting requirements imposed by major retailers, while also ensuring that retailers don't violate regulatory policy in advertising your products.
GCI is one of the media partners for this event. For more information, visit www.cosmeticscompliance.com.