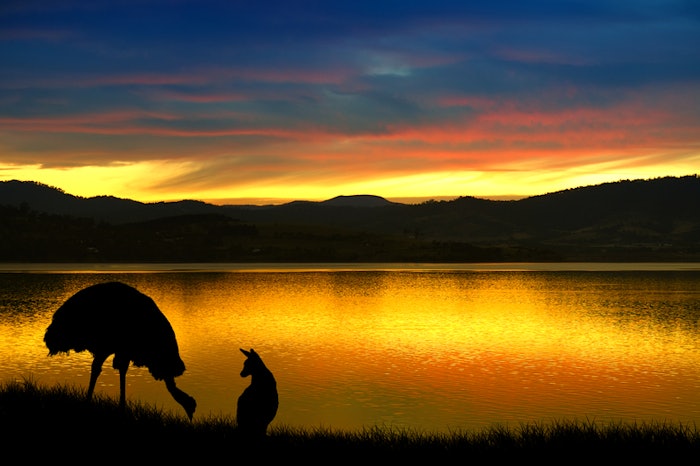 The International Emu Association (IEA) has launched in support the production of high-quality emu oil free of contaminants.
According to the group, emu oil is used in more than 700 products, including personal care.
"Because of the increasing consumption of emu oil by consumers, the IEA is launching a campaign to identify refining procedures that will eliminate all undesirable contaminants within emu oil, to include biological viruses, heavy metals, herbicides, pesticides and all cancer-causing carcinogens," the IEA notes. "The IEA mission statement is simply defined in two parts. Part one is to promote the latest technology in fats refining and two, to help wholesalers and consumers recognize the safest possible Emu oil for their consumption."