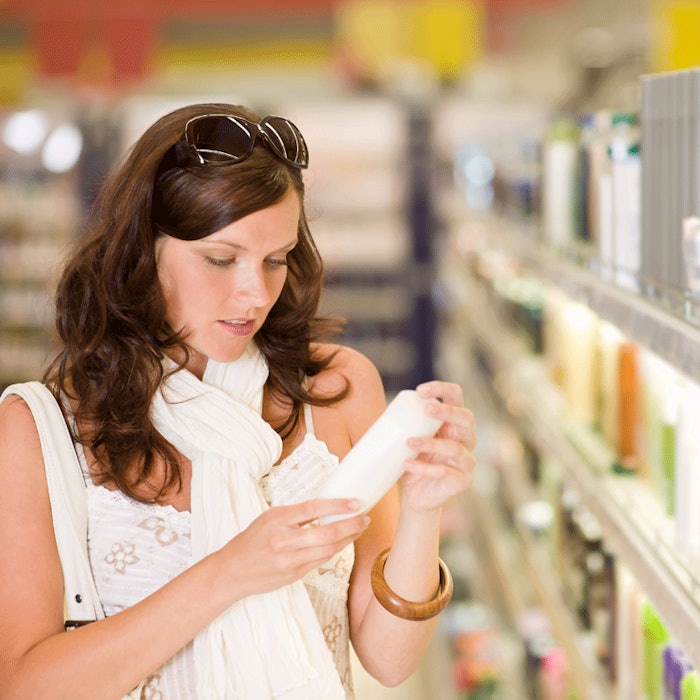 Progressing the R&D collaboration with French cosmetics company L'Oréal, Evolva reached a second milestone in developing the next-generation, sustainably produced ingredients for cosmetics and other markets.
Evolva's focus is on the development of functional ingredients, which cannot sustainably or ethically be sourced from nature for mass-market commercial applications.
While the collaboration has focused on a family of structurally related ingredients, the companies must discuss how to best proceed to the next phase of product development for these ingredients.
This collaboration's main focus has been pathway creation, strain improvement and application testing up through now. While L'Oréal has exclusivity within cosmetics, Evolva maintains rights to other markets. The milestone payment does not change Evolva's revenue guidance for 2015.