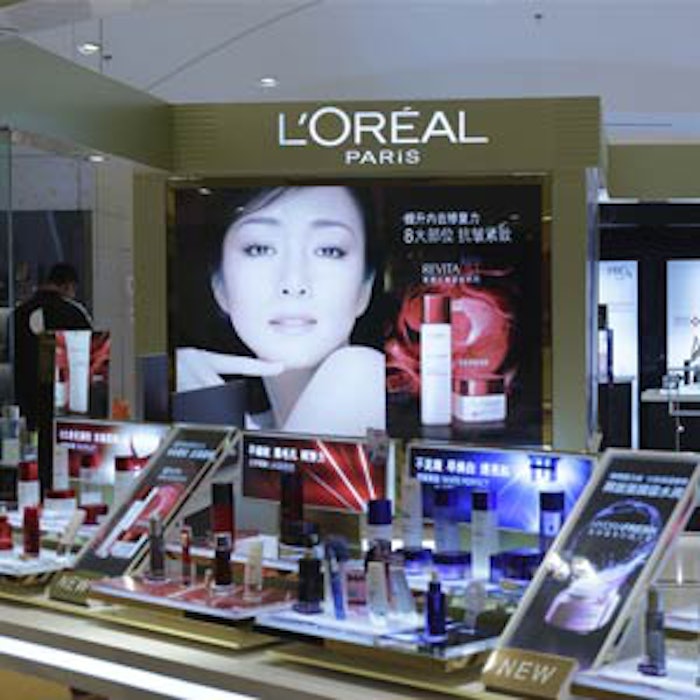 L'Oréal has reported sales at September 30, 2015, of 18.76 billion euros, representing growth of 13.2%, driven by growth in consumer products and North America, and negatively impacted by Western Europe and a slowdown in the third quarter of L'Oréal Luxe in Asia.
According to the company, e-commerce sales have expanded by 40% and should exceed 1 billion euros in 2015.
What was Up
E-commerce sales
Maybelline
L'Oréal Paris
Yves Saint Laurent
Kiehl's
Urban Decay
Redken
La Roche-Posay
Active cosmetics
Professional products
What was Down
L'Oréal Luxe
Travel retail
Asia
Brazil and other "new markets"