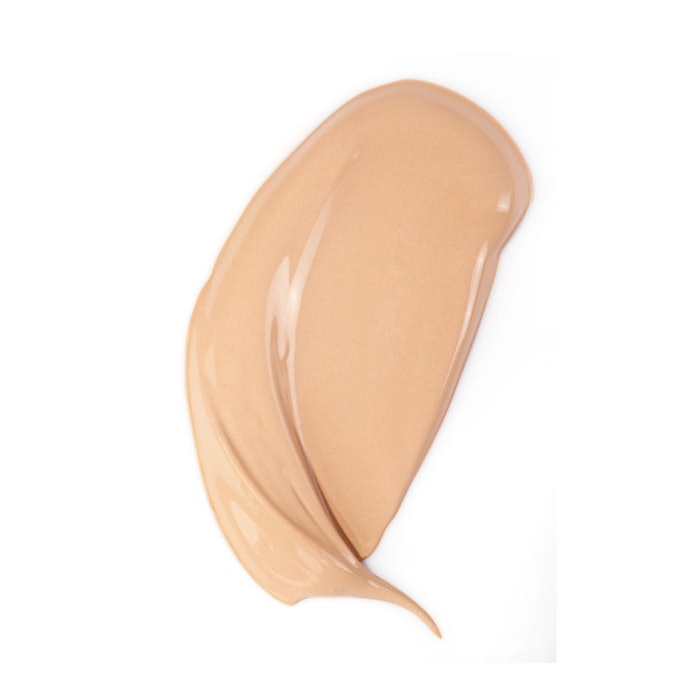 ABC Texture has launched a 100% vegan cosmetics line. Consumers who are vegan exclude all animal products including anything related to the exploitation of animals such as beeswax, milk and honey. This company is helping meet vegan consumers' demands with a few new face products.
One of the products in the new line is the Vegan BB Cream. Formulated with oat milk and peach extract for moisturizing properties and maintaining skin elasticity, this product also lightens the face and helps prevent skin aging.
Another product is the Vegan Concealer, which is formulated with vitamin and flowers extract to help smooth the skin and hide dark spots, red patches and imperfections.
The Vegan Liquid Foundation leaves the skin looking clear of imperfections, in addition to keeping skin hydrated and illuminating complexion.
The vegan line also has a couple products created to smooth the lips with infused cacao butter.
The Vegan Lip Balm is infused in rosa oil and helps rejuvenate lips, delivering a non-sticky hydro protecting cover.
The Vegan Lipstick is available in a variety of colors and is applied with a soft, silky texture to offer a satin-like shine.