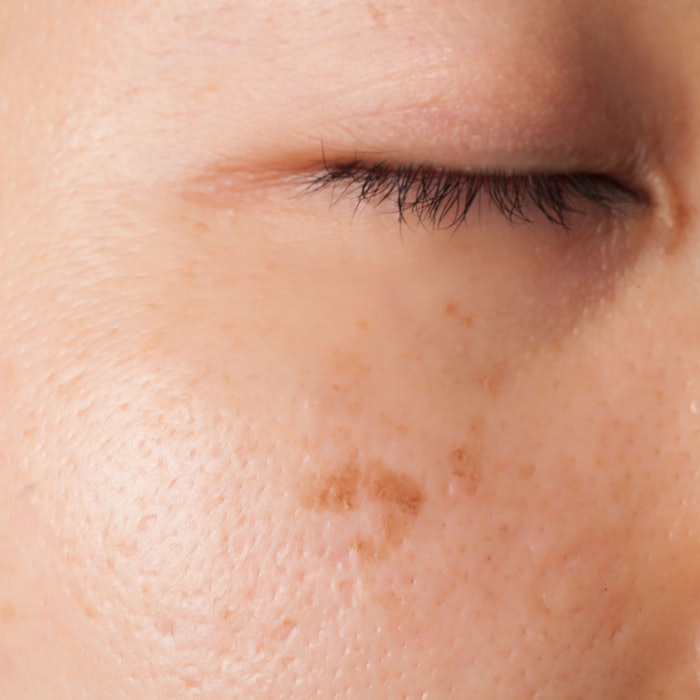 A recent study discovered levels of traffic-related air pollution and air pollution-associated gases were linked to the formation of dark spots on the skin, known as lentigenes.
Previously: Silab's New Ingredient Combats Environmental Stress
The study participants included 806 Caucasian German women and 743 Han Chinese women from the Taizhou region.
Further reading: Why Beauty Brands Are Pushing Anti-pollution Claims 
"In addition to particulate matter, traffic-related air pollution is characterized by increased concentration of nitrogen dioxide (NO2)," said lead investigator Jean Krutmann, M.D., of the IUF-Leibniz Research Institute for Environmental Medicine, Dusseldorf, Germany. "While NO2 exposure is known to be associated with low lung function and lung cancer, the effect of NO2 on human skin has never been investigated. This is important because environmentally-induced lung and skin aging appear to be closely related."
The study showed exposure to NO2 was associated with more lentigenes on the cheeks in both groups of women, specifically, those who were over the age of 50. However, there was no association seen on the back of the hands or forearms.
For more information about lentigenes and the study performed, visit the Skin Inc. website.