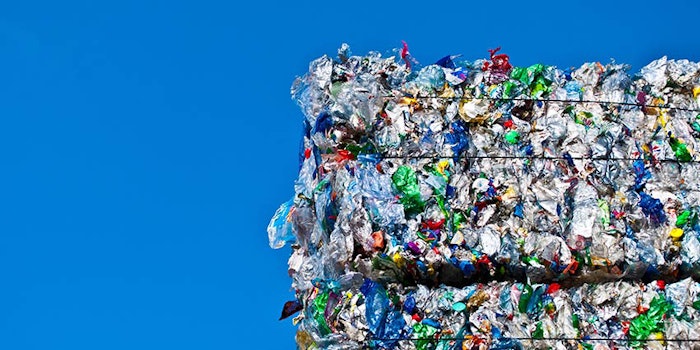 Ten companies have joined Unilever in its pledge to create packaging that is 100% reusable, recyclable or compostable by 2025, the company announced.
Additionally, the company has "pledged to source 25% of its resin from post-consumer recycled content by 2025, and to publish its full plastics palette before 2020." Since 2010, the company has decreased the waste associated with its product disposal by 28%, and the weight of its packaging by 15%. In 2015, its manufacturing sites have stopped sending non-hazardous waste to landfills.
Further reading: Beauty's Eco-ethical Future
The Ellen MacArthur Foundation forecasts that the ocean could be more plastic than fish by 2050. The organization found that every minute, a dump truck's worth of plastic enters the ocean.
The company has outlined four key actions to guide the consumer goods industry in tackling the systemic challenges of transitioning to a circular economy:
Investment in innovation to develop delivery models that promote reuse;
Commitment to 100% reusable, recyclable or compostable packaging by 2025;
A Global Plastics Protocol to establish industry standards and definitions; and
For companies to engage the government in policy discussions to improve waste management infrastructures.
"Addressing the issue of ocean plastic is a shared responsibility – all stakeholders in the value chain must work together in partnership to find effective solutions. However, there is no doubt that the response from the consumer goods industry will be amongst the most critical in determining the speed at which positive change takes place," said Unilever CEO Paul Polman. "We are at a critical juncture."