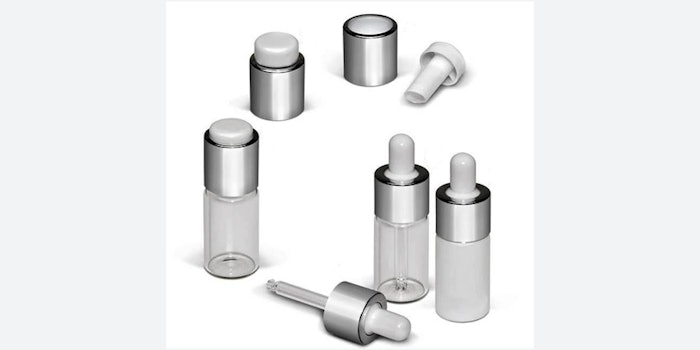 The trend of blend-it-yourself, or BIY, is in demand to help enhance skin care treatments, and packaging companies are beginning to follow suit. New developments in packaging offer safe combinations for blending various formats to protect products by dispensing the right amount of product, transforming a formula and impacting consumers' experiences.
When it comes to BIY packaging, two-in-one packs are the ideal way to store two different products. This allows the products to be dispensed either separately or together through a single nozzle based on the treatment. Jars are also in on this dual concept with two containers for thicker and creamier formulas. The two-in-one format is also portable for users' convenience.
Some active ingredients are stored as powder due to their short shelf-life until the moment of use. Packs, such as Yonwoo Twin Mix Airless, help keep the dry powder in an upper compartment. Once ready to activate, the powder is released into the bottle of serum with a twist of the bottle's neck followed by the press of the pack's pump. Quadpack (pictured above) also offers a number of powder/liquid packs for OTC, pharmaceutical and cosmeceutical formulas.