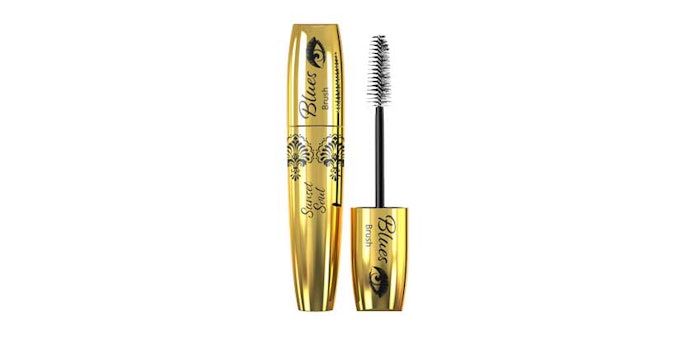 At Beauty World Middle East, Albéa showcased its Halal cosmetic packaging and formulas. 
According to Albéa, it now provides Halal turnkey products and formulas through its partnerships with audited and compliant suppliers, including its sites in Semarang and Surabaya which have received Halal certifications (HAS 23 000). This certification includes raw materials, manufacturing, storage, distribution, cleaning and packaging.
During Beauty World Middle East, Albéa also debuted its Sunset Soul (pictured) line of mascara brushes. The four brushes included in the line—
Jazz, Blues, Folk and Pop—were reportedly created specifically for the Middle East market to help emphasize consumers' "d
ark eyes and lashes with volume."