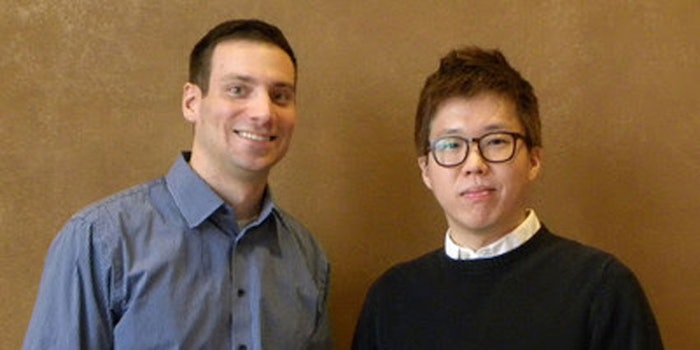 TricorBraun has welcomed two new product design engineers to the company. Jay Lee and Jeff Bersch joined the company in November of 2016 and January of 2017, respectively.
Lee and Bersch are responsible for working with the industrial design team to transform 2D or 3D designs concepts into production ready solutions that can be properly molded. They also work closely with TricorBraun's in-house mold development center as well as with outside development partners.
Marco Serrano, design development manager, said, "We feel very fortunate to have Jay and Jeff on our team. While each have a unique skill set, they share a tremendous enthusiasm for TricorBraun and the packaging industry…Jay has the unique ability to think through and create ideas for both the design and engineering side of the package development process. This is not typically the case with engineering minds but it is a great advantage to have."
Lee said, "I'm very interested in learning more about consumer preferences and the important role this plays in package design and engineering."
Bersch was quoted saying, "I'm so excited about combining creativity with technical thinking in my new role to solve package engineering challenges for our customers. When I was a kid, I had a habit of taking things apart and putting them back together. I definitely have a passion for solving problems."