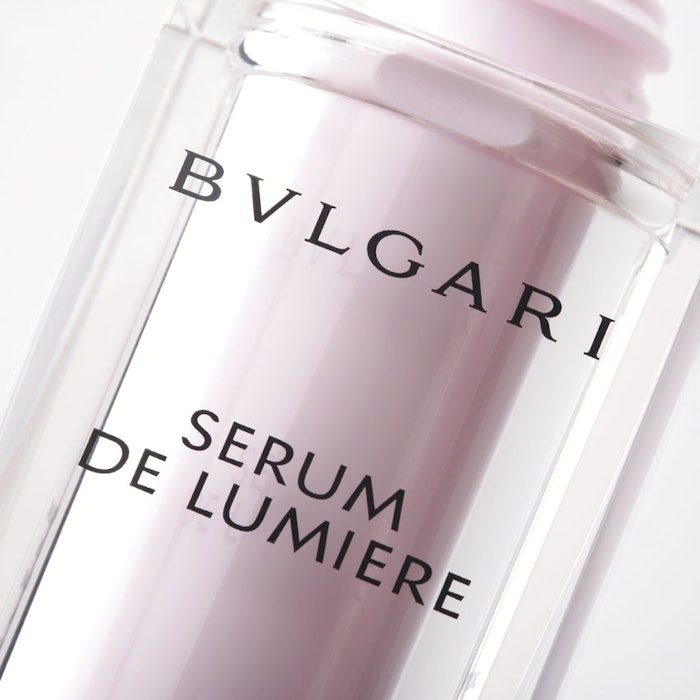 DuPont has introduced a new use of DuPont Surlyn ionomer resins that are able to achieve a one-step frosted effect for cosmetic caps, bottles and jars.
According to the company, the effect is achieved directly from the mold and can easily enable fine details, tactile quality and consistency. Surlyn has the ability to copy fine, intricate details of a mold to achieve a high gloss design with an entirely, or partially, frosted appearance.
Jennifer Li, marketing leader, industrial & consumer, DuPont, said, "Brand owners are constantly looking for new ways to differentiate their offerings, and a frosted effect is a unique decoration that creates a sense of premiumization in both look and feel. DuPont collaborates with industry partners to expand the possibilities of packaging design so that designers can create packages straight out of their imaginations."
DuPont will be showcasing the infinite possibilities with Surlyn at LuxePack New York from May 10-11, 2017, in booth A108.