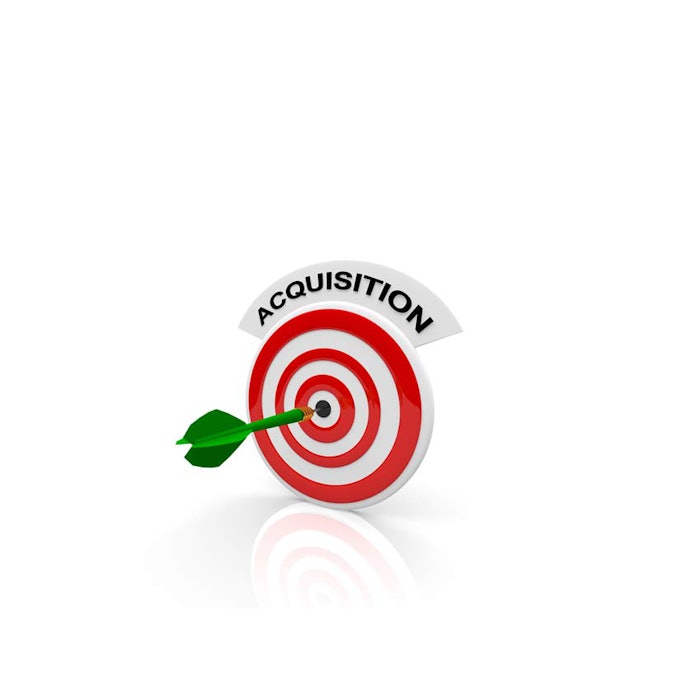 Germany-based Thyssen'sche Handelsgesellschaft m.b.H (THG) has acquired a controlling interest in Anomatic, which had been held by private equity firm Brookstone Partners, in a deal that will expand capabilities. 
THG owns a wide range of production and trading businesses throughout the world, including a 100% stake in Thomas Group, another company serving the cosmetics and personal care industry. Managing Director of THG, Juergen Heite, said both companies offer complementary products and services, and customers will benefit from THG's strategic investment in Anomatic, which specializes in color anodizing of packaging for beauty, personal care and spirits brands. Anomatic also provides laser engraving, embossing and screen-printing.
Read more packaging acquisition news: AptarGroup to Acquire Mega Airless
Scott Rusch Will Remain Anomatic's CEO 
Anomatic President and CEO Scott Rusch, who will remain CEO of the company, said the transaction would further enhance Anomatic's position as the worldwide leader in anodized aluminum packaging to the cosmetics and health and beauty industries.
"It also presents future value opportunities for our customers as we make new investments in technologies to expand the company's capabilities," Rusch said.
The transaction, which had undisclosed terms, is expected to be completed on February 12. The acquisition will not affect ongoing operations, and the current management team will remain in place.