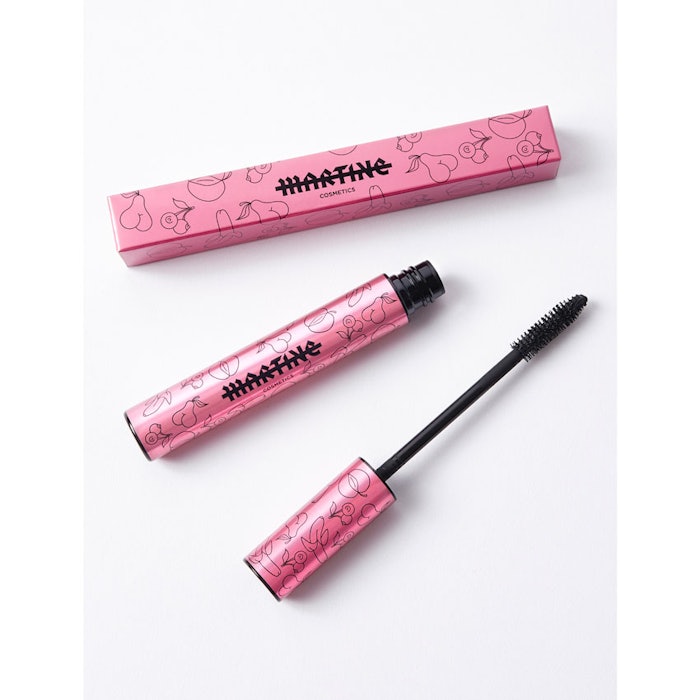 At PCD 2020, Texen will debut two new packaging solutions at Booth A13. 
Texen's Beautiful Skin is a jar and Mucell applicator created for two-in-one use. According to the company, once the formula has been applied to the skin and the lid sealed, the packaging can be used as an applicator to help the active ingredients penetrate the skin, stimulating micro-circulation with an exfoliating and relaxing effect.
The applicator part of the lid can be removed from the base of the jar for the recycling of both components. The applicator can also be removed for cleaning between uses. 
The jar was produced by Rose factory. The Mucell injection easily allows the application of a brand's chosen decorative effects, Texen explained. 
Additionally, Texen is showcasing its second mascara, Orgasmic, at PCD 2020. The mascara is meant to provide lengthening and curling effects to the lashes. The pack is available in a vivid pink and has a printed label applied to both cap and tube. The mascara is ideal for small series and seasonal collections, Texen stated. 
The mascara brush and formula were both made in Italy. The pack was made in China via the Texen Beauty Partners network.