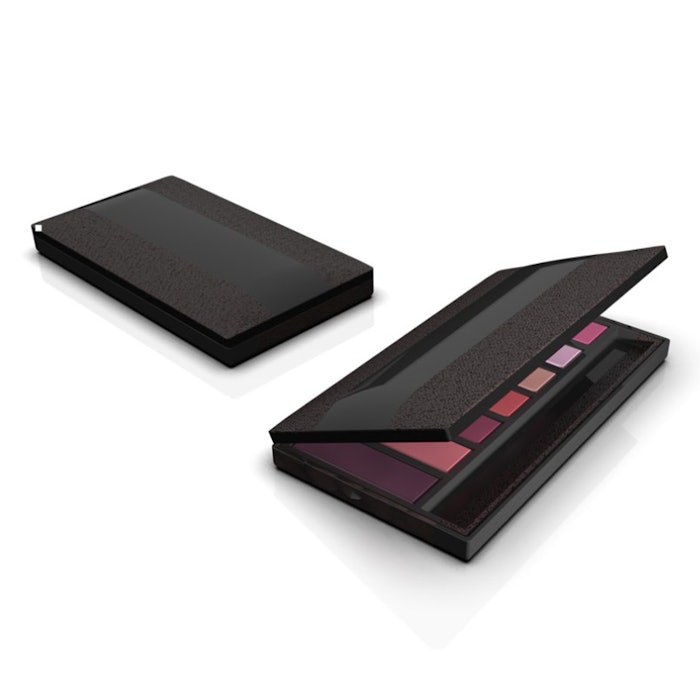 Roctool Beauty Solutions has launched with the intention of marrying cost-effective sustainable packaging with premium aesthetics.
Roctool Beauty Solutions' parent company, Roctool, specializes in technology for injected plastics, with a focus on the automotive and high-tech markets. According to the company, its patented high heat molding technology is able to "control the temperature in the mold which allows the creation of ultra-thin parts, shiny, matt and textured surfaces (as well as the removal of defects like injection points, weld lines and all other material-flow lines)." This technology is used in plastic injection, blow molding and compression molding.
Roctool Beauty Solutions can offer brands various makeup, skin care and fragrance packaging solutions, including bottles, flexible and rigid tubes, jars, and a variety of lids and caps. 
According to Roctool, its technology can offer beauty and personal care brands eco-friendly and premium packaging solutions:
Roctool Beauty Solutions is suitable for most resins: standard, recycled and bio-sourced.
By obtaining high surface quality and accurate mold replication, Roctool's technology eliminates the need for secondary operations with a harmful carbon footprint such as coatings/varnish, paint or films.