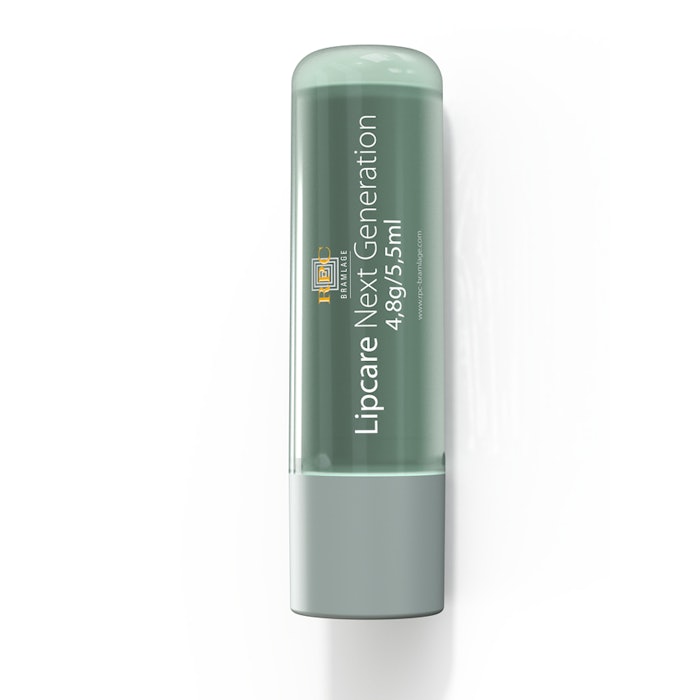 Awareness surrounding the impact that beauty and personal care brands have on the environment has been gaining traction over the past several years. Due to this increase in awareness, brands are hard at work to ensure packaging is produced responsibly and doesn't end up adding to problems in landfills and waterways.
One such brand, RPC Bramlage Division, has launched a lip care stick utilizes a three-piece design manufactured in polypropylene (PP), which greatly eases its ability to be recycled, according to the company. The stick has achieved a RecyClass B rating for its environmental profile.

The internal piston has been created to meet different product characteristics, the company explained. Additionally, customers have the choice of a variety of decoration options, including customized colors, labeling, foil blocking, lacquering, metalizing, sleeving and a variety of print finishes.