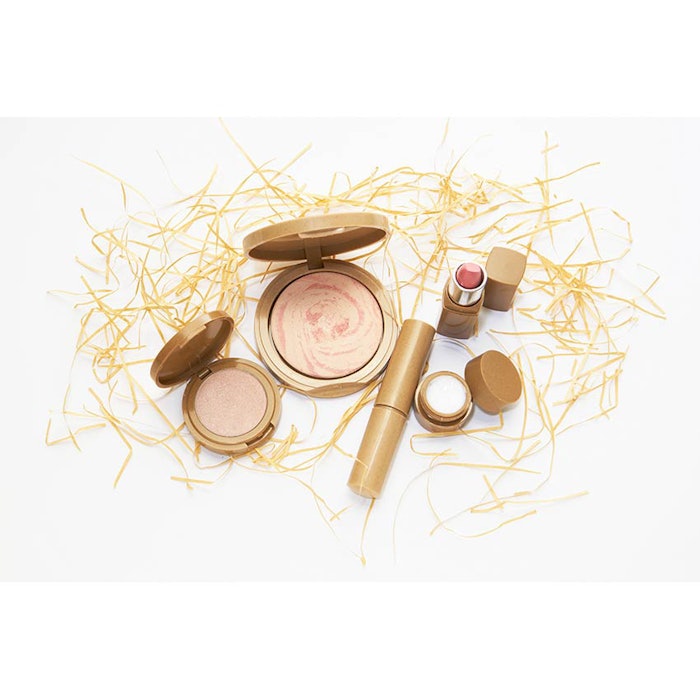 Sustainability was front-and-center at this year's Luxe Pack/MakeUp in LA show, including a new range from WWP. The company highlighted natural, organic and biodegradable packaging components made from bamboo, sugarcane, rice husks, coconut shells and green tea.
These offer reduced carbon emissions compared to conventional packaging, according to the company, and feature no plastic or heavy metal reactions, while still meeting SGS standards.
The company also offers bio-resin tubes made from sugarcane produced sustainably in Brazil. The tube head, sleeve and cap are all made from plant-based PE and require no changes to conventional tooling or production equipment. The tubes are fully recyclable.