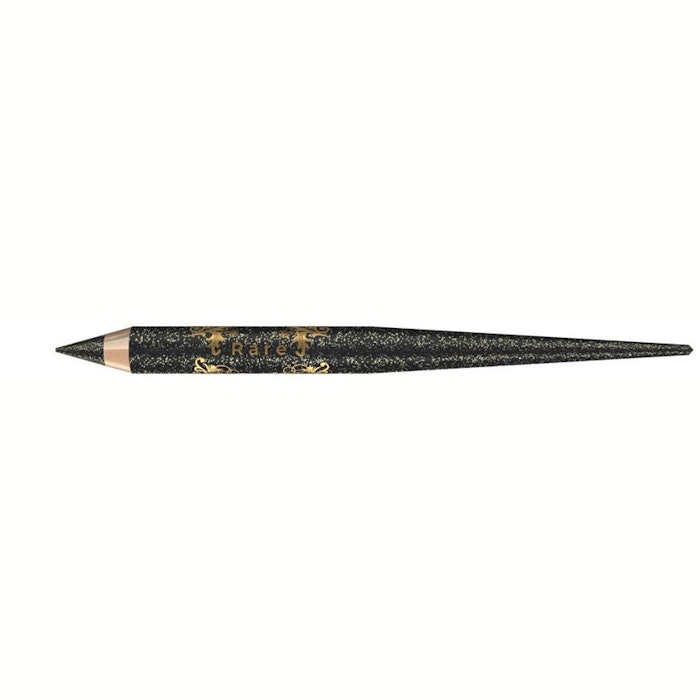 At Cosmopack Bologna 2019, Schwan Cosmetics took the opportunity to present attendees with "Schwan Cosmetics re-invented." 
Dagmar Chlosta, chief market officer at Schwan Cosmetics, stated, "Schwan Cosmetics re-invented" means that we have undergone a transformation: We restructured our organization to be able to laser focus on customer centricity and product leadership. We now offer true end-to-end solutions based on speed-to-market, agility, individualization and innovation beyond the product. By combining innovation and sustainability we offer a unique ecosystem to our customers."
At the event, Schwan Cosmetics showcased its 3D-printed packaging solutions, which provide a "unique decorative process for customization." According to the company, its 3D-printing provides brands fast prototyping with unlimited shapes and geometry forms as well as a short time-to-market.
By producing less waste than other production methods, the 3D-printing business area further fits into its sustainable approach, Schwan Cosmetics explained. 
In addition, Schwan Cosmetics' wooden portfolio was injected with a dose of "Instagrammability" with the launch of two pencils: "Shifted Lead Next Generation" and the "Jumbo Chopstick Oriental," pictured above.