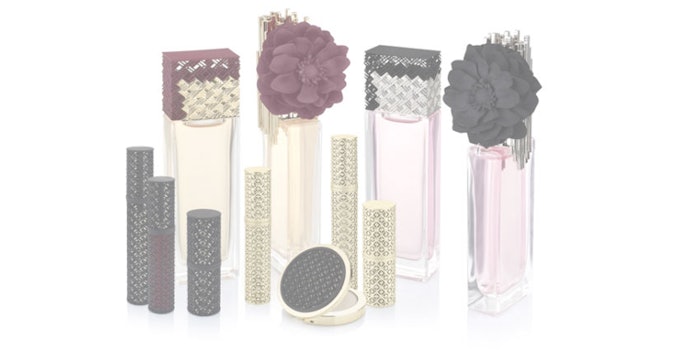 Albéa has entered into a global business partnership with Erpro 3D Factory. 
According to the companies, the partnership will allow Albéa and Erpro 3D Factory to offer industrial series of fully-personalized cosmetic packaging solutions, in yet-unseen creative shapes. 
Erpro 3D Factory's technology reportedly allows for the design of industrial series in shapes that traditional injection molding does not allow. The company explained that its technology will allow both exclusive collections and scale-up, as well as last-minute personalization with offline decoration and surface treatment.
Most parts produced by Erpro 3D Factory are made from bio-based PA11 polyamide. 
Etienne Briere, innovation manager of Albéa, explains, "The value proposition of this new design and industrialization offering rests on customization and differentiation, which are two key drivers of the beauty market. It combines limitless creativity to invent blue-sky shapes, extremely small runs as well as industrial series and speed to market."
Cyrille Vue, CEO, Erpro 3D Factory, adds, "We are delighted to bring to Albéa our recognized expertise in state-of-the-art 3D printing technology and mindset of innovation. The production line we have developed allows for great flexibility and amazing creativity for industrial series."