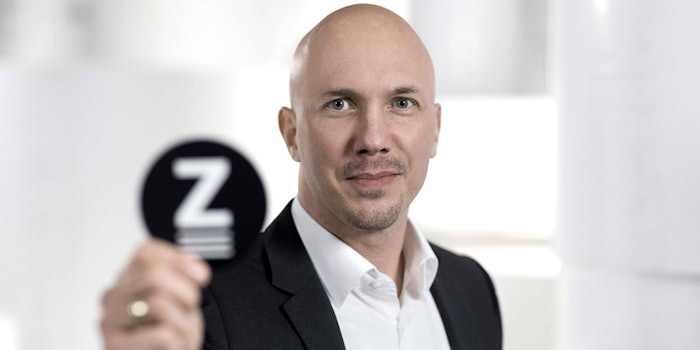 Zanders, a manufacturer of specialty papers and boards for labels, packaging and graphical applications, announced that Tobias Müller has accepted a role as marketing manager. Müller started the new position on November 1, 2016.
His responsibilities include overseeing the overall marketing of the company. He will also focus on Zanders' positioning in the national and international markets.
Prior to Zanders he was a partner in the marketing agency, Ziegs Plus Müller.