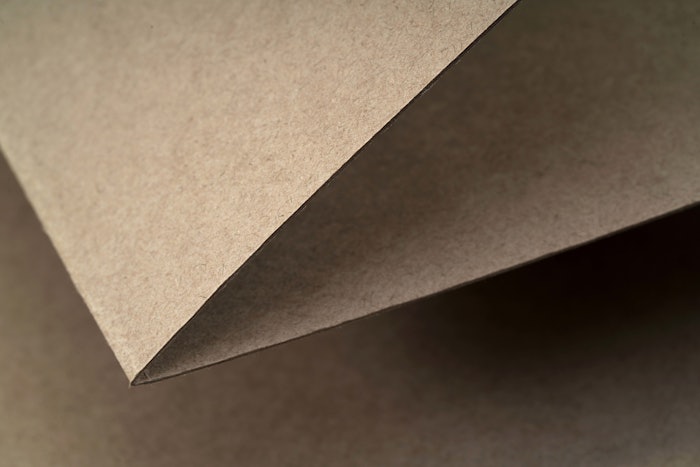 James Cropper has launched the Wainwright Colors from Nature range, featuring colored paper using dye derived from plant extract.
The new collection marks the first application to paper designed primarily for the packaging and publishing sectors.
The first two shades, Limestone and Herdwick Brown, are both derived from rosemary residue, a waste stream in some food production. The rosemary is grown as an annual agricultural crop before the non-edible waste from the plant is extracted and upcycled into the dye, which is added to James Cropper's 100% FSC recycled paper. 
James Cropper's new line offers a bleed-free, rub resistant dye which has lightfastness similar to that achieved using industry standard synthetic dyes, per the company. 
In light of its collaboration with The Wainright Prize, colors in the collection are inspired by author Alfred Wainwright's love for the U.K.'s Lake District landscape and James Cropper's desire to protect it.
Joanne Storey, R&D program lead at James Cropper, said,  "Whether it's used coffee cups, food waste or other pre and post-consumer waste, by repurposing these valuable streams, we continue to support transition to a more circular economy. From the use of renewable materials and low impact manufacturing processes, to producing high quality products that are easy to recycle, we are committed to sustainability at every turn, and our expertise in color is part of that.  It's the first-time plant-based dyes have been used in modern papermaking; a breakthrough which marks the first step into the development of more natural color options. We are investigating botanical dyes extracted from a wide variety of origins including plants, shells and fungi; and expect the range to expand significantly."