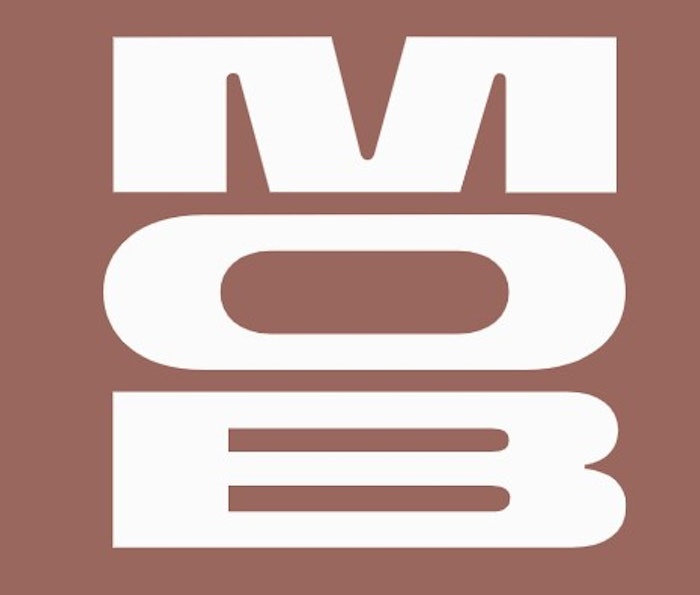 MOB Beauty has announced its commitment to offer NewPurpose, a collection of fully compostable beauty packaging, by 2024.
The collection will include MOB's signature refillable Lip Capsule and Compact in a sleek design made with fully compostable molded fiber—a combination of natural bamboo and bagasse and 100% PCR cardboard coated in verdecoat, a protective spray used in the food industry for added durability and water resistance, and flaxstic, a plant-based bio-plastic made from a combination of flax shive and corn and wheat starches.
NewPurpose was developed in partnership with beauty packaging suppliers Golden Arrow,  Albéa and Montrose-Haeuser, alongside industry newcomer Pela.
Beginning July 1, 2022, MOB will be offering a sneak peek of this new collection by including preliminary samples of NewPurpose Lip Capsules and Compacts with every mobbeauty.com order.
Victor Casale, MOB co-founder and CEO said, "MOB took on compostable packaging knowing what we were up against. From design to functionality, we held ourselves to the highest standards—hundreds of development hours, testing many iterations and costly tooling.  This level of investment in both time and money for a young brand in today's fast-to-market environment is unheard of, but we're Earth-First and we mean it."