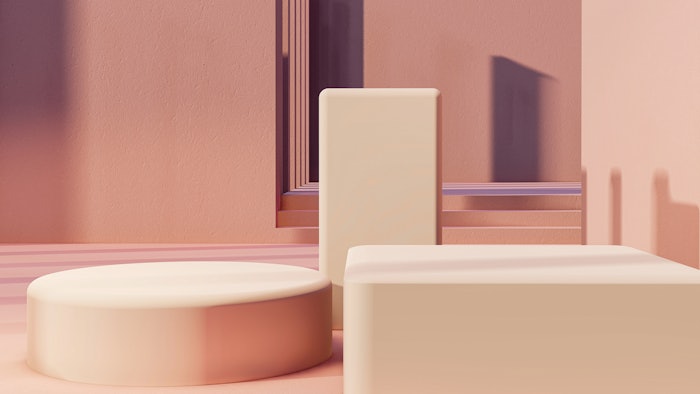 A slew of sustainable packaging innovations have landed in the industry to keep waste from ending up in landfills and waterways. From using bio-based materials like wood to ensuring that the recycling of the packaging is effortless for users and won't wreak havoc in the recycling stream, manufacturers of sustainable beauty and personal care packaging have stepped up their efforts to protect the planet without compromising functionality and design.
The Refill Revolution
Once considered a niche option, refillable packaging is an emerging trend that continues to gain traction in the beauty industry and with consumers—gradually making its way into mainstream beauty.
According to data from NPD, sales of refillable prestige beauty products increased 47% from January 2022 to July 2022. The market for refillable prestige beauty products was valued at £34 million ($37 million) in this seven-month period. Sales of these products performed better than the total prestige beauty market, which increased 22% between January 2022 and July 2022, compared to last year.
Refillable Airless Packaging
UA Packaging offers a sustainable airless refillable bottle, the ALU-Airless, which can reduce plastic packaging by 50%, according to the company. It contains a reusable aluminum outer shell that can be recycled. The internal airless container is made from PE and PP, while the collar material consists of ABS and PP—ensuring consumers can simply toss the spent inner containers into the recycling stream instead of separating the parts.
For the full article, check out Global Cosmetic Industry's November 2022 digital magazine.