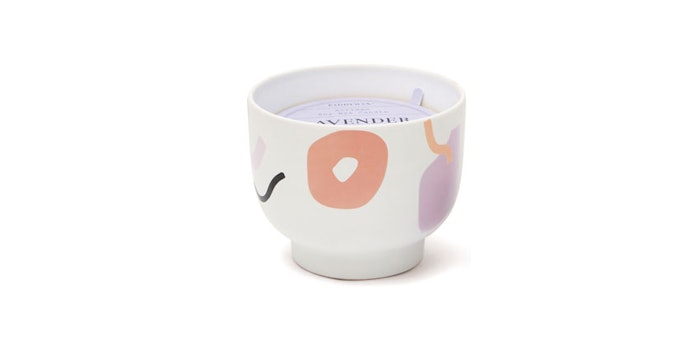 Story at Macy's is bringing its "Feel Good" theme to 36 Macy's locations nationwide. 
Feel Good Story will be available to shoppers through April 2020. The retail concept "brings a fresh focus on wellness and uses merchandise curation and events to explore simple and actionable ways for customers to find greater balance, energy and nourishment," Macy's stated. 
Feel Good Story is in partnership with fitness and wellness media platform Well+Good. The latter reportedly leveraged its 2020 wellness trends to help select products. Both Macy's and Well+Good embraced trending topics like sleep, self-care, exercise, hydration, muscle recovery and healthy snacking when curating the product offering. 
For participating brands and products, please visit www.macys.com.