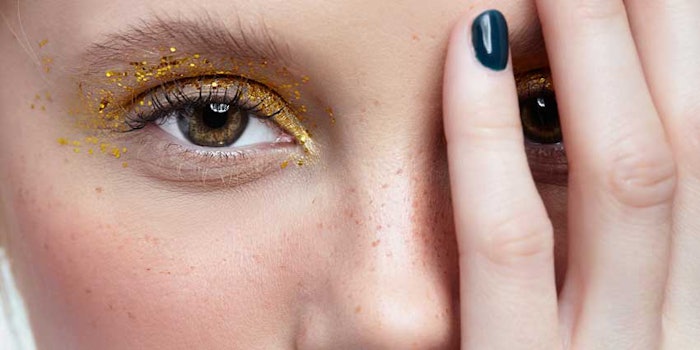 Selfridges has pledged to ban cosmetic glitters containing microplastics from its stores by 2021. 
According to an article on www.dazeddigital.com, Selfridges' director of sustainability, Daniella Vega, stated, "As we continue to see the devastating and irreversible impact of single-use plastics on marine life, we are committed to reducing Selfridges' plastic footprint. By removing all microplastic glitter products from our beauty offer, we hope to inspire our customers, suppliers, and fellow retailers to act responsibly, seek alternatives, and make positive change."
For the full article, please visit www.dazeddigital.com.