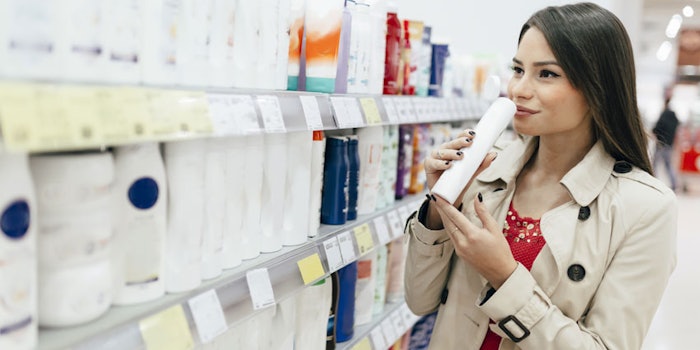 As Internet retailers and brands' e-commerce sites continue to gain popularity among consumers, many are skeptical about the future of traditional retail settings, however, if June 2018 retail sales have anything to say about it, the future of personal care retail is looking bright. 
According to a recent article on www.cnbc.com, The Commerce Department has revealed that retail sales increased by 0.5% in June. During May, sales rose 1.3%. Seeking Alpha reports that sales at personal health stores rose 2.2% month over month. Additionally, it named Sally Beauty, Ulta and e.l.f. Beauty as companies to keep an eye on. 
For more information, please visit www.cnbc.com and www.seekingalpha.com.