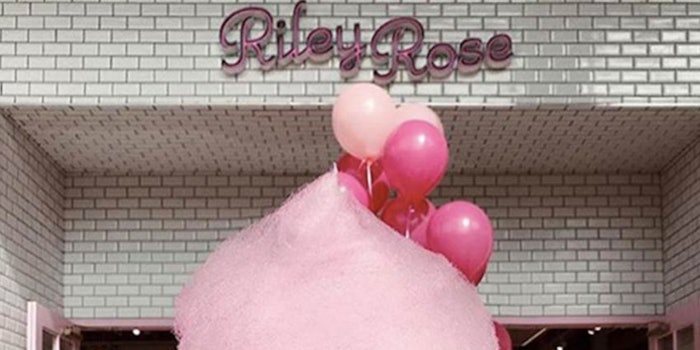 Riley Rose, which is owned by Forever 21, has closed all stores, and transferred online product sales to the Forever 21 website after shutting down its own.
The news comes following an earlier shakeup at the retailer.
Previously: Riley Rose Wants to Shake Up Beauty Retail
Riley Rose products are now available under an individual tab on the Forever 21 homepage.
As of September 29, Forever 21 filed for bankruptcy, resulting in the closure of around 300 global locations, including up to 178 U.S. stores in addition to all Riley Rose stores.
In a September 29 news release, Linda Chang, executive vice president of Forever 21, said filing for bankruptcy was an essential step to securing the future of the company, enabling it to reposition Forever 21.