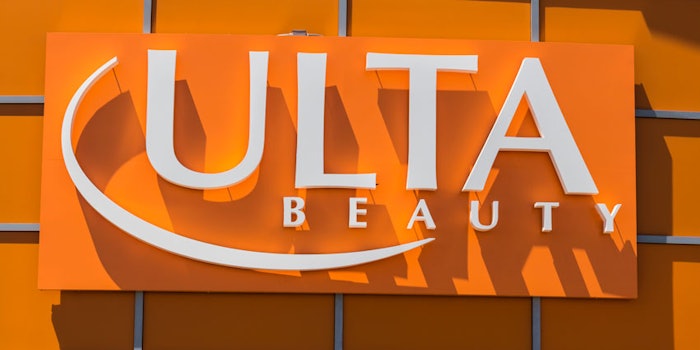 Ulta Beauty has made several changes to its executive team "in the hopes of strategically positioning the beauty retailer for continued long-term growth and market share capture."
Updates include:
Kecia Steelman to serve in an expanded role, taking on responsibility for Ulta Beauty's international growth, as chief store operations officer and president, International.
Monica Arnaudo promoted to chief merchandising officer and will lead its merchandising and assortment strategy.
Shelley Haus promoted to chief marketing officer and will lead all brand building and consumer initiatives.
Prama Bhatt promoted to chief digital officer and will oversee digital, including digital innovation, and e-commerce.
According to Ulta Beauty, the new executive leadership structure aligns key resources against long-term strategic initiatives, including building internal capabilities for international expansion, to continue delivering wins for our stakeholders.
Dave Kimbell will continue serving as president of Ulta Beauty.
CEO, Mary Dillon, stated, "Ulta Beauty's continued success is fueled by a strong leadership team, a winning culture and organizational design that aligns with our strategy and most effectively serves our guests and our associates. I am proud to elevate these leaders who have played a pivotal role in scaling our business for growth and achieving our vision."