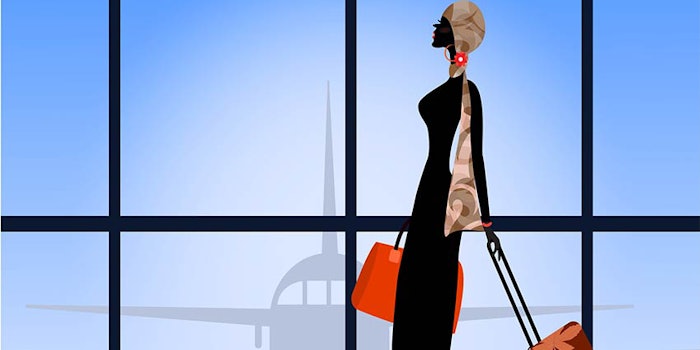 The expansion of retail at Dallas Fort Worth airport isn't a fluke.
According to a Reports and Reports analysis, the global airport retailing market, including the beauty sector, is forecast to be worth $47.81 billion by 2021, expanding at a CAGR of 8.5%. Key drivers of growth will be led by rising tourism, growing middle classes around the world (particularly Asia), expanding airport sizes and wide availability of brands.
According to the analysis, the direct retailer segment estimated to account for the largest market share in 2016, while large airports are estimated to be the largest segment of the global airport retailing market, by airport size, in 2016.