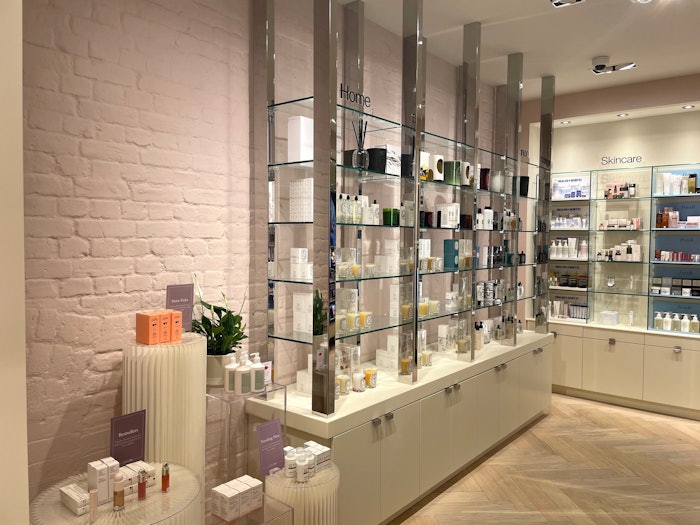 Space NK has opened its upsized two-story location at 3 Neal Street, Covent Garden, London. 
The 2,000-square-foot space offers a curated selection of beauty brands. 
The store provides an even bigger floorspace with a basement level. 
Recent Unidays research ranked Covent Garden as the most popular shopping street in Europe, per the retailer.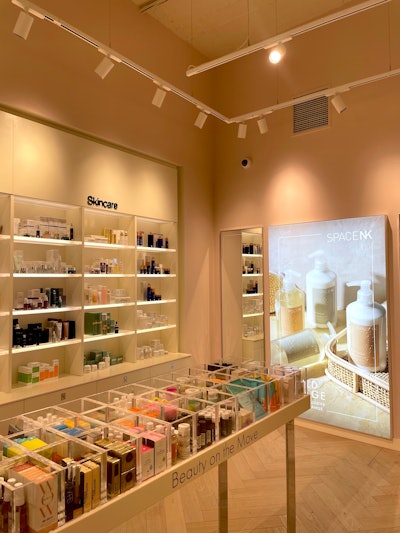 Charlie Evans, head of retail at Space NK, said, "We are excited to be re-opening our much-loved Covent Garden store again in a brand-new location, and welcome back our dedicated consumer base. This double level location offers a bespoke experience, aiding customers in their search for boundary-pushing beauty and skincare products and we are looking forward to continuing our success here since opening our doors in 1991."
Simon Taylor, property director at the Mercers' Company, said, "Space NK's new two-story location is an exciting addition to our portfolio, and we are delighted to manage the company's expansion within our estate. Covent Garden continues to thrive, and as one of the most popular shopping destinations in Europe, it's exciting to open yet another fantastic retail experience for Londoners and beyond."