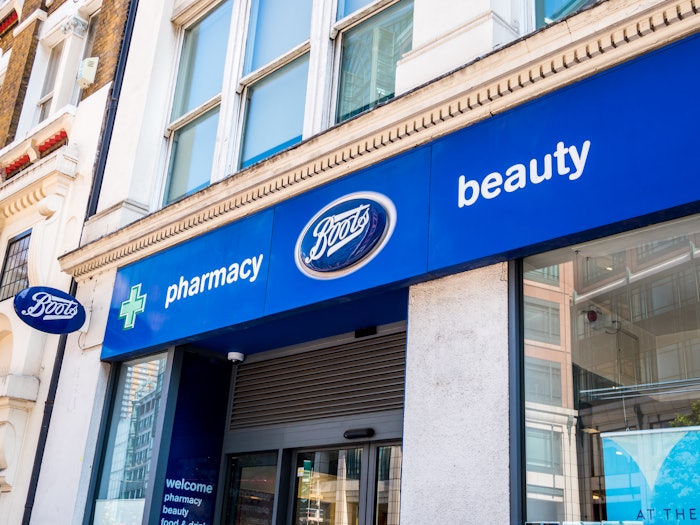 Walgreens Boots Alliance has scrapped its plan to sell Boots Pharmacies after not receiving an "adequate" offer due to the "turmoil in global financial markets," according to Reuters.
Reuters reports that Boots was initially valued at as much as 8 billion pounds, or $10.88 billion. 
Private equity bidders Apollo Global and TDR reportedly struggled to raise financing for the deal because banks were hesitant to underwrite large portions of the financing due to market conditions.
As previously reported by Global Cosmetic Industry, Walgreens confirmed in January 2022 that it was selling Boots.