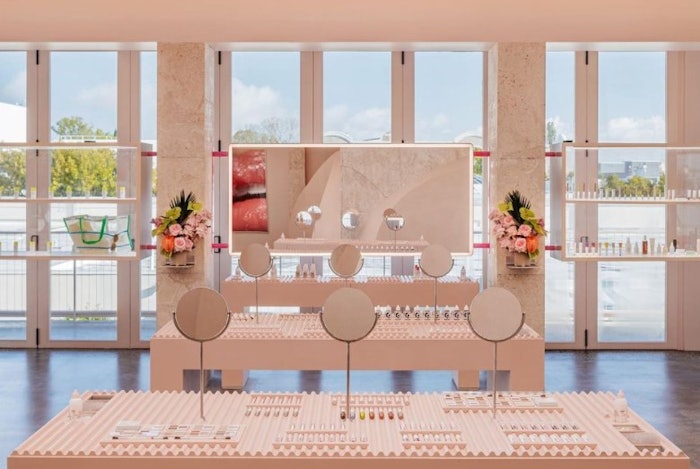 Glossier has reportedly laid off nearly two dozen people as the brand hires new positions that focus on retail, product, supply chain and wholesale distribution, according to Modern Retail.
Glossier is preparing for more retail locations, including in Brooklyn, Philadelphia and Washington, DC. 
As previously reported by Global Cosmetic Industry, the brand will retail in Sephora stores, Sephora.com and on the Sephora App in early 2023.
Retail Dive reports that Glossier is also raising prices on some of its products as a result of higher production and shipping costs. In the United States, prices will increase between $1 and $4.