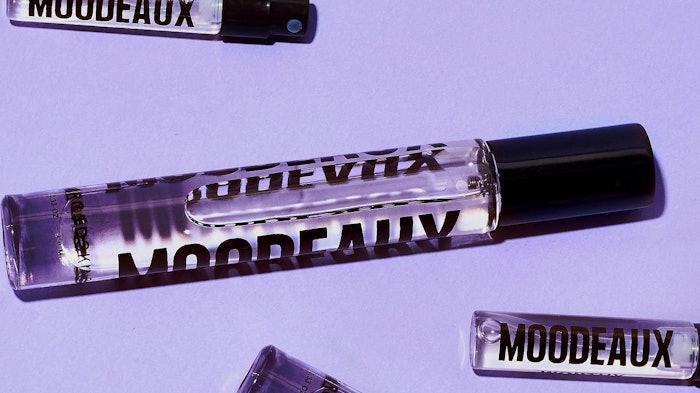 Sephora North America's 2023 Accelerate brand incubator program highlights BIPOC brand founders spanning fragrance, makeup, and skin care.
Participants will take part in a six-month curriculum with mentorship, merchandising support, grants and investor connections, with the opportunity to launch at Sephora North America upon completion.
This year's cohort includes:
The program aims to prepare BIPOC-founded beauty brands to launch at Sephora North America with educational programming including Nancy Twine's (Briogeo) Financial Readiness Series; Vicky Tsai's (Tatcha) Brand + Assortment Strategy Sessions; and Marketing Sessions with Amy Liu (Tower 28).
The 2023 Accelerate class will also be offered an advisory team inclusive of beauty industry partners, which includes experts such as Ken Suslow, founder and managing partner at Sandbridge; Alicia Sontag, co-founder and managing partner at Prelude; Trevor Nelson, founder and managing partner at Aria Growth; Alisa Williams, partner at VMG; Ron Mackey, managing director at Pendulum; Janet Gurwitch, operating partner at Advent International; and Phillipe Glessinger, partner at Redo Ventures. 
School House will provide individualized brand workshops and strategy for each Accelerate founder.
All 2023 participants applied to the program in fall 2022. Eligible applicants were required to be at least 18 years old, have a North American-incorporated company, and be in the early stages of development (i.e., not yet widely distributed by others). In selecting finalists, Sephora also considered each brand's vision, innovation, and current stage of product development. T
"We are very excited to welcome all 2023 finalists to the Accelerate program and into the Sephora family," said Priya Venkatesh, senior vice president, global merchandising. "Our program continues to create spaces for BIPOC-founded and owned brands that represent our clients and the world today, all while providing meaningful support for growing brands to succeed."