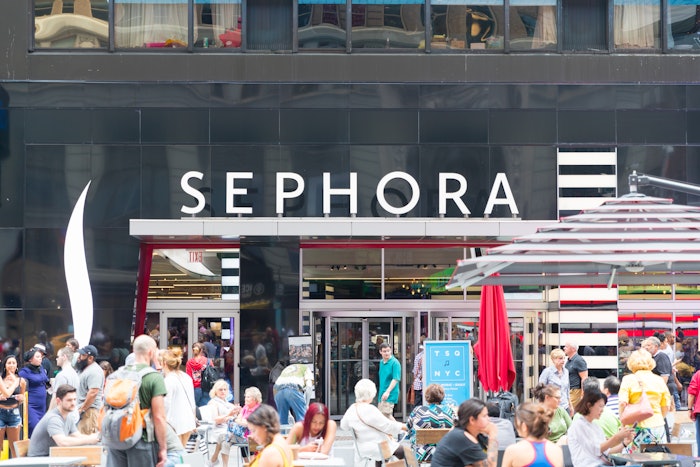 Dreamstime
Sephora Accelerate 2023 has opened its submissions for brands looking to join.
Related: 8 Sephora Accelerate Inductees Revealed
Sephora Accelerate is a brand incubation program dedicated to building a community of innovative brand founders in beauty, with a focus on founders who are people of color.
Throughout the six-month program, founders will gain the skills to build and sustain a successful business, backed by digital and in-person resources with content and curriculum directly correlated to helping founders succeed at Sephora.
In addition, chosen brands will launch with Sephora, giving them access to the entire Sephora ecosystem.
Applications for Sephora Accelerate 2023 are now open through September 26, 2022.