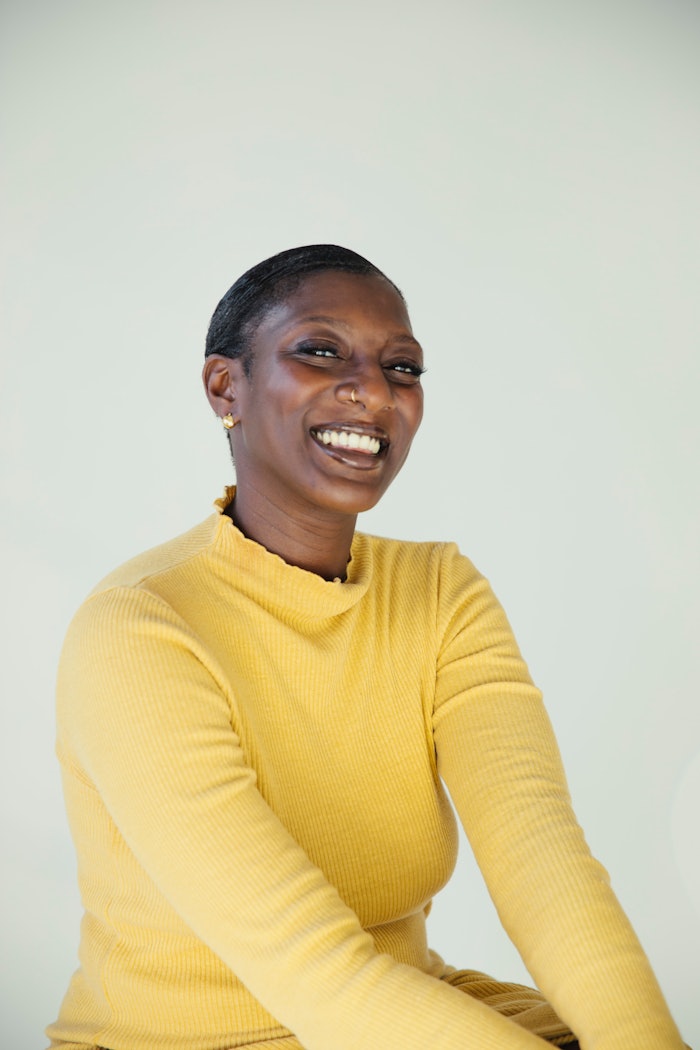 Hanahana Beauty, which launched in 2019 via Ulta Beauty's Sparked platform, is expanding into 400 of the retailer's stores.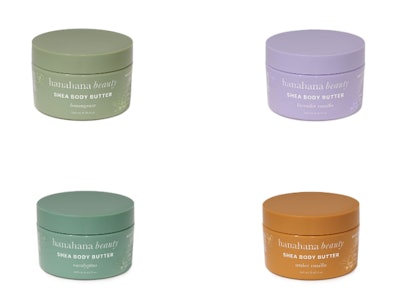 The brand is also debuting new packaging with a refreshed look and larger sizes.
Hanahana Beauty is focused on bringing ethical sustainability to beauty and has made a name for itself via its partnership with the producers of Ghanaian-harvested shea butter.
Founder Abena Boamah-Acheampong grew up in Ghana and was reportedly inspired by "her mother's method of heating up shea butter and cloves and adding them to her very own body butter concoctions for their family's use."
The brand was born in 2017 in Boamah-Acheampong's kitchen during grad school; it remains hand-crafted in Chicago.