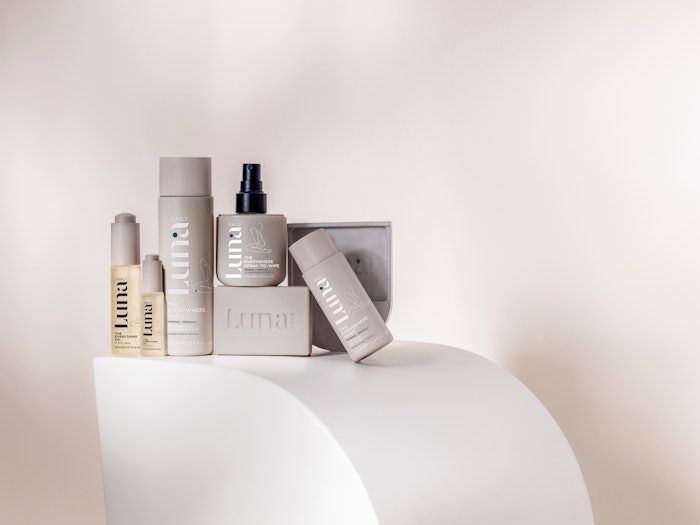 Luna Daily is expanding into the United States and becoming the first exclusive U.K. intimate care brand to launch at Sephora. 
In order to fuel the new market entry into the United States and expansion into brick-and-mortar retail, Luna Daily closed a $3.7 million investment from U.K. firms Redrice, Joyance, and Velocity Juice, as well as angel investors.
Luna Daily will be available in more than 260 Sephora stores across the United States in May 2023, and on Sephora.com beginning on April 4, 2023. 
The brand's three ranges (Original, Fragrance-free and Hydrating) will be available at Sephora. 
Katy Cottam, founder of Luna Daily, said, "I am so thrilled to be partnering with Sephora as the leading global beauty retailer driving forward this movement. The retail environment is integral to helping us redefine the category and consumer shopping behavior and it's a huge moment to be the first ever brand of our kind in a Sephora store alongside established beauty categories."
Cindy Deily, VP skin care merchandising at Sephora, said, "Sephora is thrilled to partner with Luna Daily and continue bringing our clients best-in-class products that support all their beauty and wellness needs. With its inclusive approach and effective, clean formulations, Luna Daily offers products that support the unique needs of women at all stages of life and helps reinforce Sephora's commitment to this important, growing category of intimate care. We look forward to introducing Luna Daily to our Sephora community and know it will be a wonderful addition to our assortment."