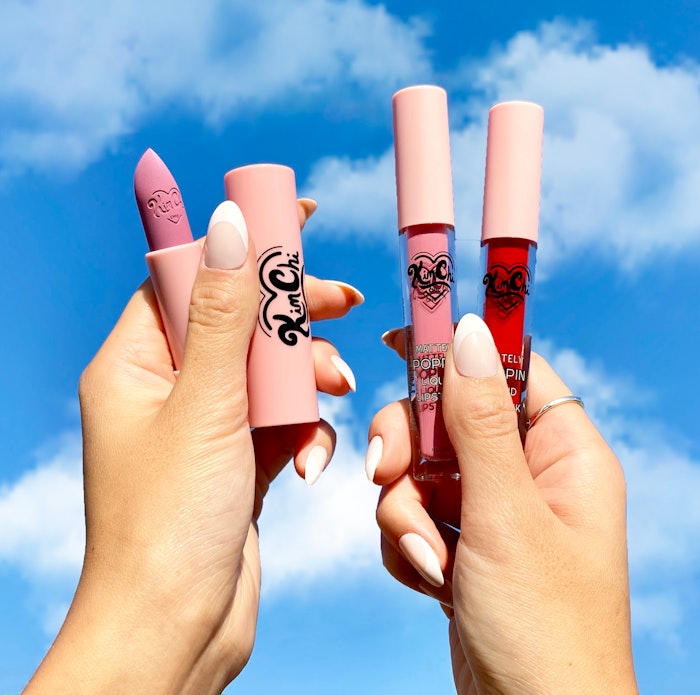 JCPenney is now offering KimChi Chic Beauty products in 609 of its United States stores.
Customers can shop the brand's collection which includes, the Puff Puff Pass Setting Powder, Spinning Hearts Love eyeshadow palettes and Marshmallow Butter Lippies.
Prices range from $9 to $28.
KimChi, brand founder, said, "Ever since I created Kimchi Chic Beauty, me and my team are so proud of the fact that we have created an all-inclusive and cruelty-free beauty brand. We make products for folks from various walks of life at an affordable price point. I grew up shopping at JCPenney and it's thrilling to be able to expand our brand further into different shops here in the U.S. Great makeup should be easily accessible to everyone, right? So everyone, don't hesitate. Spice up your life with our amazing array of cosmetics."