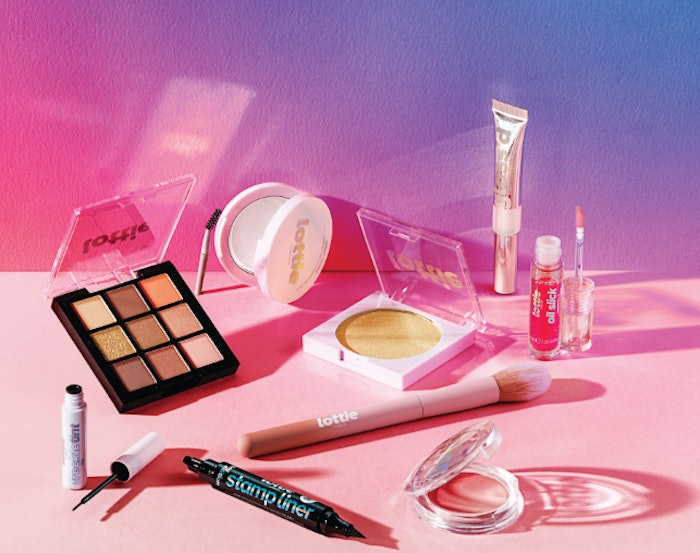 Lottie London has expanded into CVS, where customers can shop the brand's best-selling products including Superfake Mascara, Stamp Liner Wing Edition, Freckle Tint and Diamond Bounce. 
The brand is available in-store across 131 stores and online at CVS.com.
This is the second retailer Lottie London has launched in, following Walmart in 2021. 
Nora Zukauskaite, global marketing director at Lottie London, said, "We're thrilled to see how quickly Gen Zs around the US have fallen in love with Lottie London. Our partnership with CVS helps us further expand our retail footfall and reach new customers in new locations. We are beyond excited to welcome them into our ever growing super engaged #LottieSquad community and provide tools to express themselves and their individuality through makeup using our trend-led affordable products. We will be introducing new customers to our TikTok viral favorites, bestsellers, and new launches. As the brand continues its rapid growth, we're proud to be joining CVS's Beauty in Real Life expanding beauty portfolio."