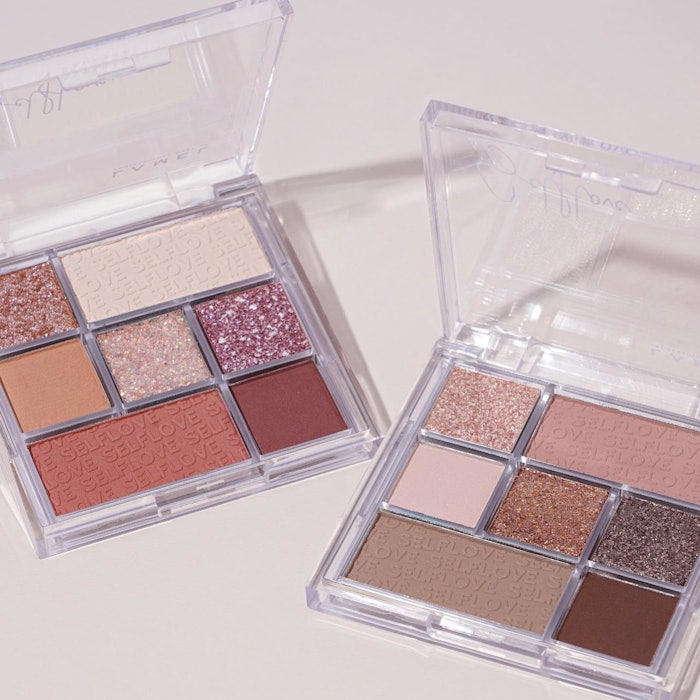 Lamel Makeup Facebook
Sally Beauty's 2023 Cultivate Accelerator Program winner is Lamel Makeup, a Ukrainian brand featuring multifunctional, affordable and cruelty-free makeup. Highlights include the Tinted Lip Plumping Oil and Ultra Creamy Long-Lasting Eye and Lip Liners. 
The brand, founded in 2012 by Natalia Iaromenko, lost its warehouse due to the Russian invasion of Ukraine but has managed to pivot in the European and U.S. markets.
The accelerator program will provide the brand with access to Sally Beauty's store footprint and e-commerce platforms to grow and scale its business in the United States. Lamel Makeup products will land in Sally Beauty stores in the spring of 2024.
As the 2023 winner, Lamel Makeup will also receive $15,000 in funding and undergo a 12-month mentorship program with Sally Beauty Holdings executives.
Sally Beauty partnered with RangeMe to simplify the application process for 2023 and connect with a more diverse range of brands. This led to an 85% growth in 2023 applicants, per the retailer.
"It's been an honor to get to know such an incredible group of driven and motivated entrepreneurs within the beauty space through the Cultivate Accelerator Program," said Maryann Herskowitz, group vice president of merchandising at Sally Beauty. "We look forward to working with Natalia Iaromenko at Lamel Makeup to support the brand's growth in the U.S. while providing our consumers with quality, versatile cosmetics."
"Partnering with Sally Beauty offers us an incredible opportunity to extend our reach to a wider, broader audience and share our unique beauty vision with individuals throughout the United States," said Iaromenko. "Sally Beauty's unparalleled industry expertise and expansive network of retail stores grant us an exceptional platform to engage with beauty enthusiasts, inspiring and empowering people through our products. We are thrilled to be under the mentorship of such a powerful team of experts, who undoubtedly will contribute to the elevation of our business."