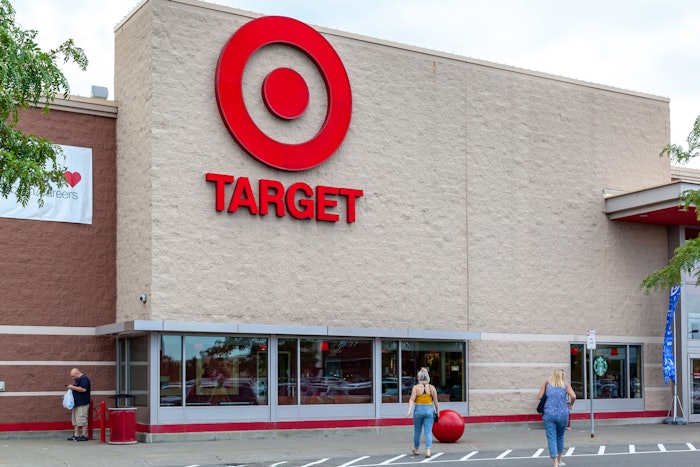 While Target suffered another weak sales quarter in Q2 2023, its earnings call revealed an ongoing bright spot: beauty. This continues a trend that has seen significant success with Target's Ulta Beauty partnership, as well as Kohl's collaboration with Sephora. 
In the latest earnings call, Target's management revealed that it will "continue to invest in ... the expansion of key national brand partnerships, like Ulta Beauty."
Christina Hennington, Target's executive vice president, chief growth officer, noted that beauty "delivered comp growth in the low double digits."
In addition, she said, "Within our beauty offering, core beauty delivered double digit growth, while sales from Ulta Beauty at Target more than doubled compared with a year ago, showing why we're so enthusiastic about this exclusive partnership."
As a result, Hennington said, "we continue to expand the footprint of these new shop-in-shops."
John Mulligan, Target's executive vice president, chief operating officer, noted that Target's first new offshore location since 2021, at Hawaii's Oahu Windward Mall, will feature an Ulta Beauty. This location will open during the 2023 calendar year.
Looking ahead, "Hennington concluded, "At the moment, given where the consumer is spending, we're, of course, leaning on the strength of our food and beverage portfolio and essentials and beauty, with beauty really being a highlight with double-digit growth, both in Ulta Beauty at Target as well as our core business."