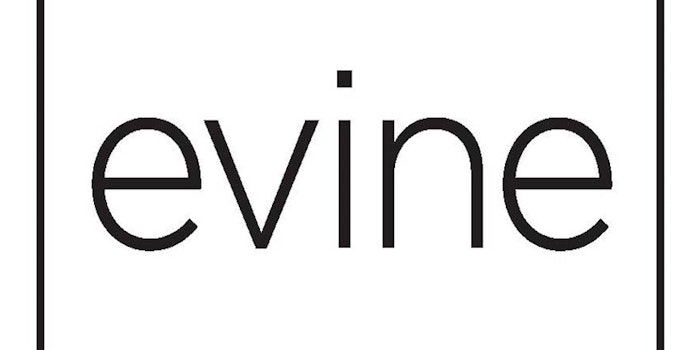 In a move similar to QVC's BeautyiQ program, Evine is launching the Evine Beauty Experience, a weekly show that will center on exciting indie and mainstream brands. The program is expected to boost a new weekly program created to support Evine's fast-growing beauty business, which has seen significant growth over the past three years.
Heather Hall and Erin Newburg will serve as the show's hosts and product curators each week. Evine Beauty Experience will provide advice and information for consumers on its video commerce and social media platforms. Social media followers can ask questions directly to the on-air talent, according to Evine.
The Evine program will also include Instagram Live roundtable discussions with industry experts.
"'Evine Beauty Experience' is an opportunity for customers to be at the forefront of the beauty industry ... to experience what industry-insiders get to experience every day: being the first to discover the 'next big thing,'" said Teresa Harris, vice president of beauty at Evine. "It's an amazing way to build a sense of community by engaging our customers with a blend of entertainment and education, along with an exciting lineup of trend-driven products and technologies. Not only does it fill a need of our viewers, but 'Evine Beauty Experience' will also serve as an important part of our growing beauty business by giving us an outlet to launch new products and build brands. I can't wait for our customers to 'experience' the future of beauty."
"Evine is quickly becoming a destination for beauty brands looking to reach a new audience and tell their brand story," said Bob Rosenblatt, CEO of Evine. "Beyond just being a destination, we've earned a reputation as being a retailer that not only invests in building brands, but provides a video commerce platform to bring their story to life in a way that traditional retail can't. As a result, we've experienced significant growth in our beauty category over the past few years. I'm immensely proud of our ability to bring to our customers some of the most innovative and exciting brands in the market – new products and technologies they can't find anywhere else."